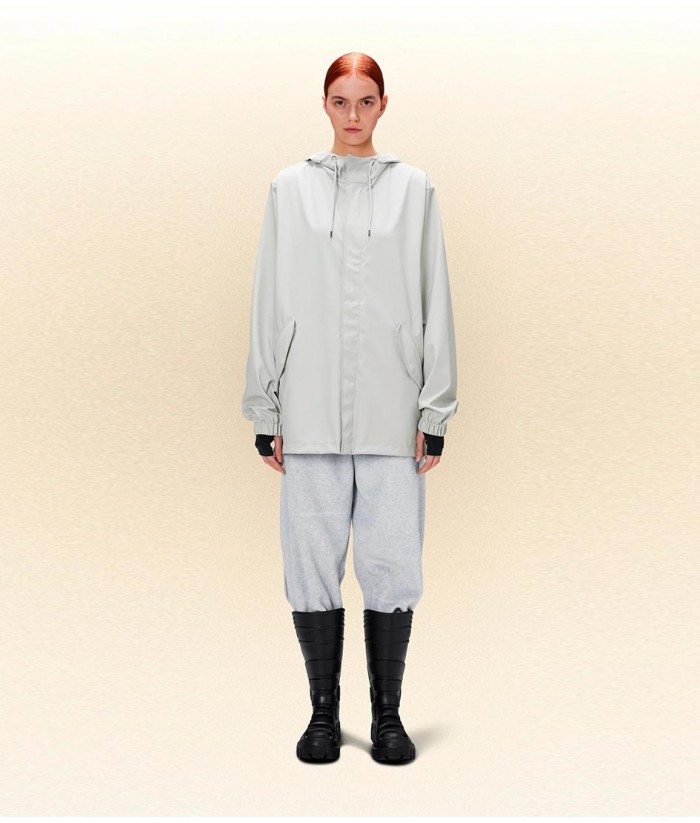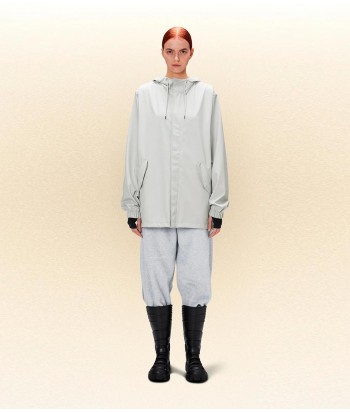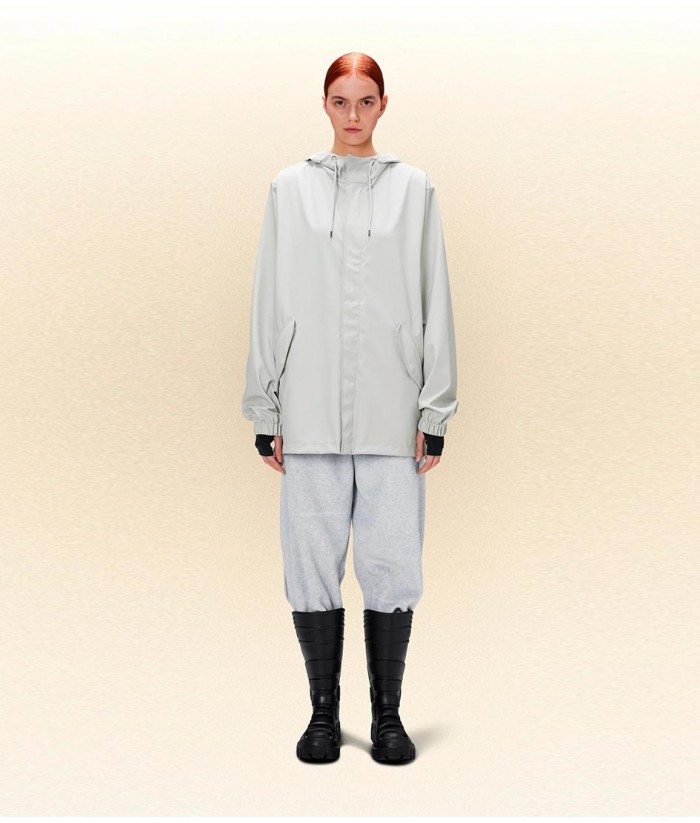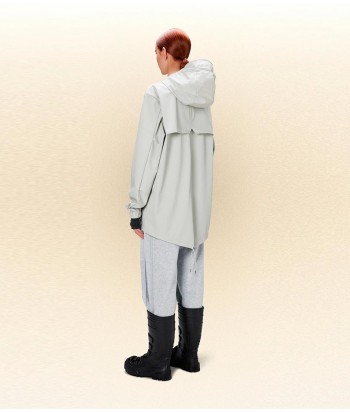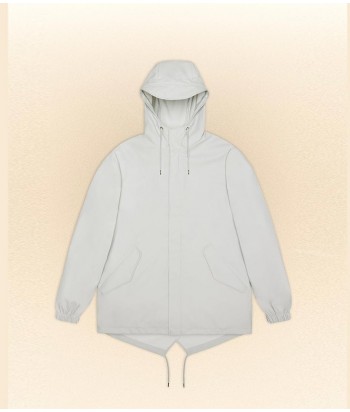  
Rains Fishtail Jacket Ash
Description
The Rains Fishtail Jacket is a unisex waterproof jacket characterized by its minimalist aesthetic and its drawstring fishtail. The design has a casual cut with an asymmetrical hem. The full-length zipper closure and snap closures are hidden under a minimalist placket that also closes with a snap button. The Fishtail Jacket features functional workwear-inspired pockets, elastic cuffs, a vented back yoke, and a drawstring hood with the classic built-in peak.
Made from Rains' signature PU fabric, this Rains waterproof jacket features ultrasonically welded seams. It offers a lightweight finish, a soft touch and an elegant drape.
W3 Waterproof level: Waterproof protection against light rain.
Wind resistant
Light
Ventilation