Sueños Negros Paseo de Gracia
Paseo de Gracia 118
08008 Barcelona
931600586
Monday to Saturday from 10am to 9pm
On the mythical Paseo de Gracia we find the Sueños Negros flagship store. Noble materials such as marble, wood and copper are surrounded by plants and more plants creating a lively and fresh space. Fashion and lifestyle for them, the latest trends interpreted by Sueños Negros. A meticulous selection of brands for a woman who values ​​quality, sustainability and who wants to be herself.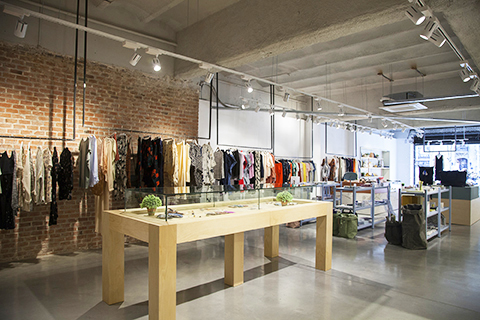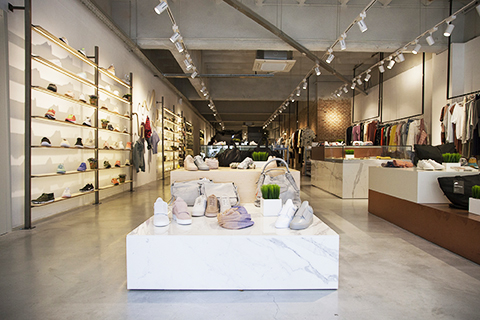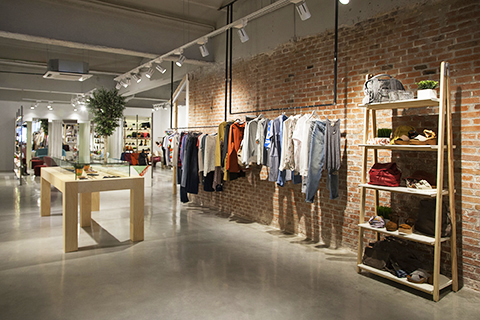 Sune Paseo de Gracia
Paseo de Gracia 115
08008 Barcelona
932723524
Monday to Saturday from 10am to 9pm
A masculine and open space, where wood and brick mix with cold elements such as cement and iron. A mix that creates a space that gives prominence to a meticulous selection of the best men's brands on the international scene, always prioritizing quality, sustainability and design.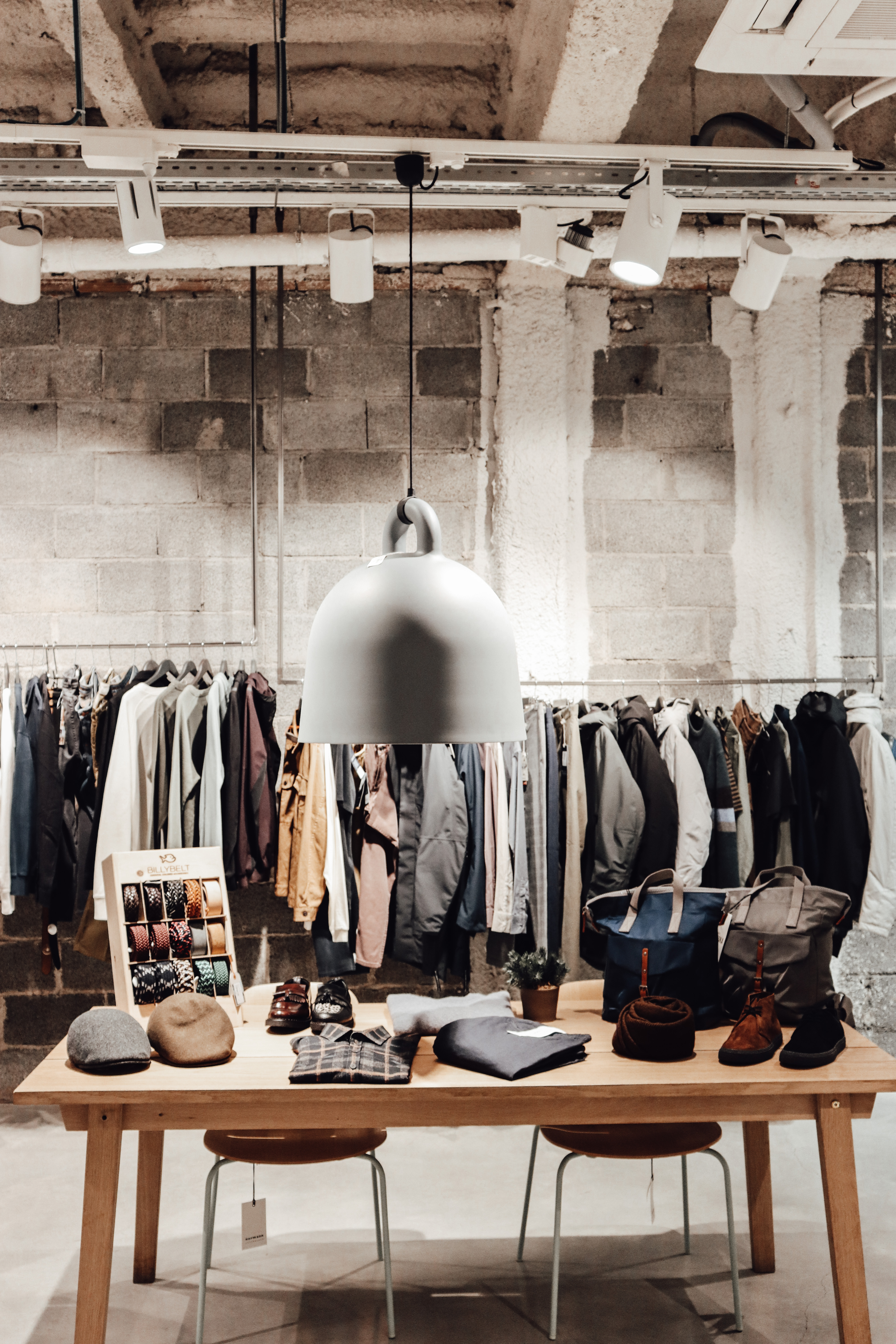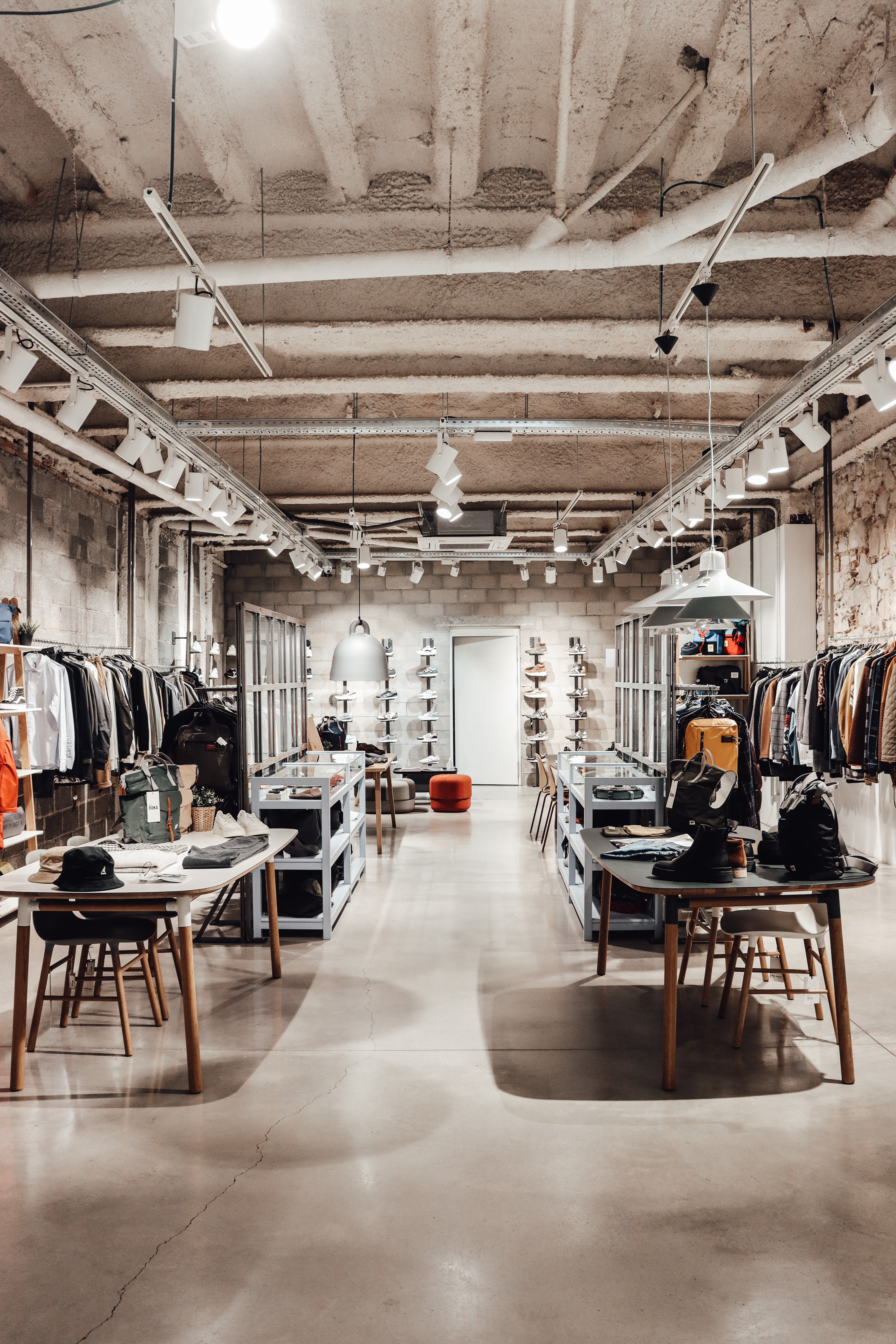 Sueños Negros Rambla Catalunya
Rambla Catalunya 109
08008 Barcelona
931600436
Monday to Saturday from 10am to 9pm
In Rambla Catalunya one of the most emblematic streets for Barcelonans Sueños Negros opens a new space full of light. The exposed brick walls, the original hydraulic floors, oak wood, marble and plants, many plants that fill this living space. A selection of brands with careful attention to detail create a feminine concept store in one of the nerve centers of Barcelona.