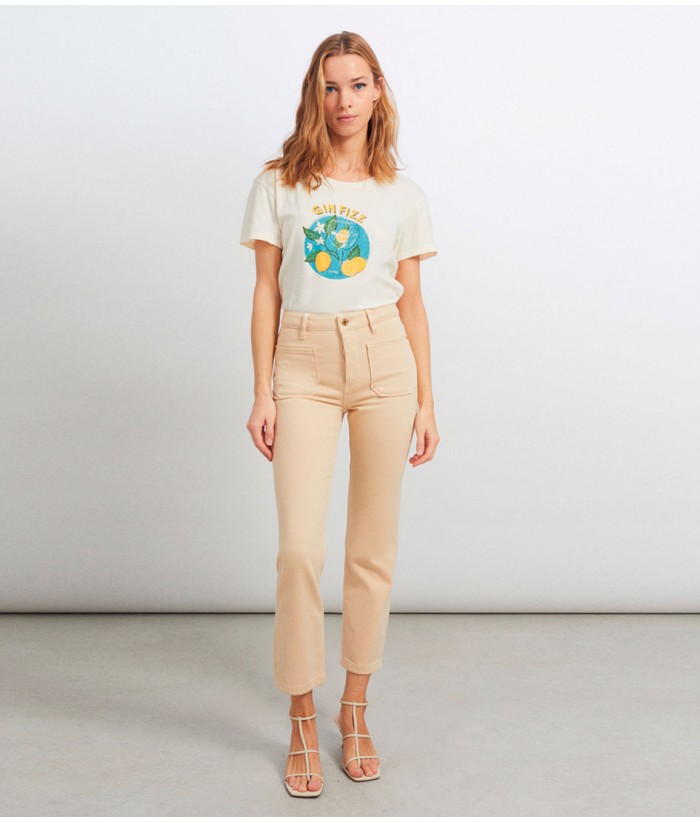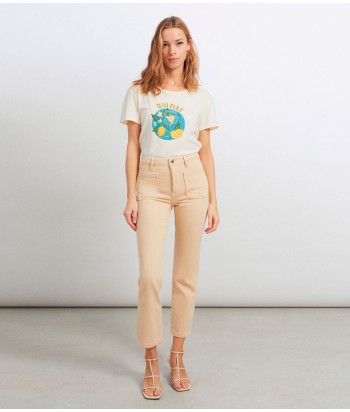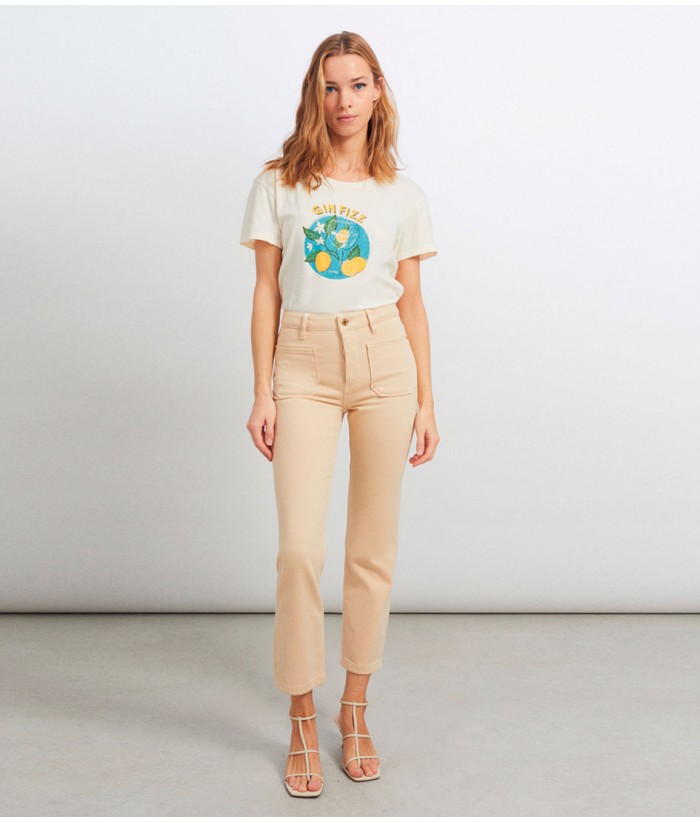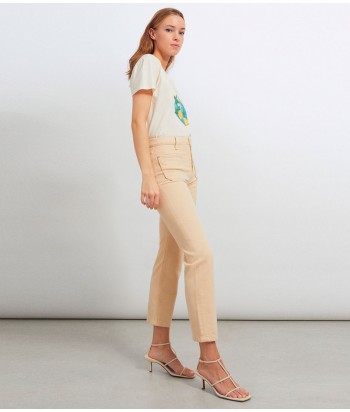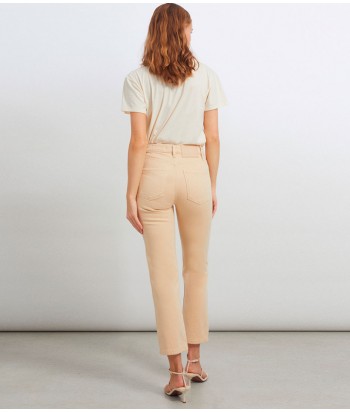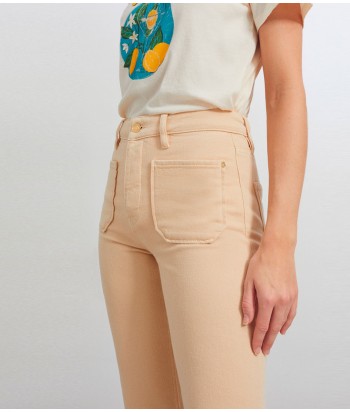  
Description
The Reiko Women's Mercy Jeans are a straight cut, high waisted jean, patch pockets on the back, clean cut edge hem. Made of a light and comfortable material, it will be her best ally this new season.
Comfort and modernity: this is how this jean can be defined. She hugs her curves and enhances her figure.
Waist: 70 cm for a size 26. Calculate 2.6 cm more for each additional size. Total height: 100.1 cm for a size 26.
We advise you to choose her usual size.
Material: 92% cotton, 8% lycra T400.
Garment made in Turkey: REIKO gives priority to imports from nearby countries to limit their CO2 emissions.
Reference MERCYCOLORE23-LIGHSA-27