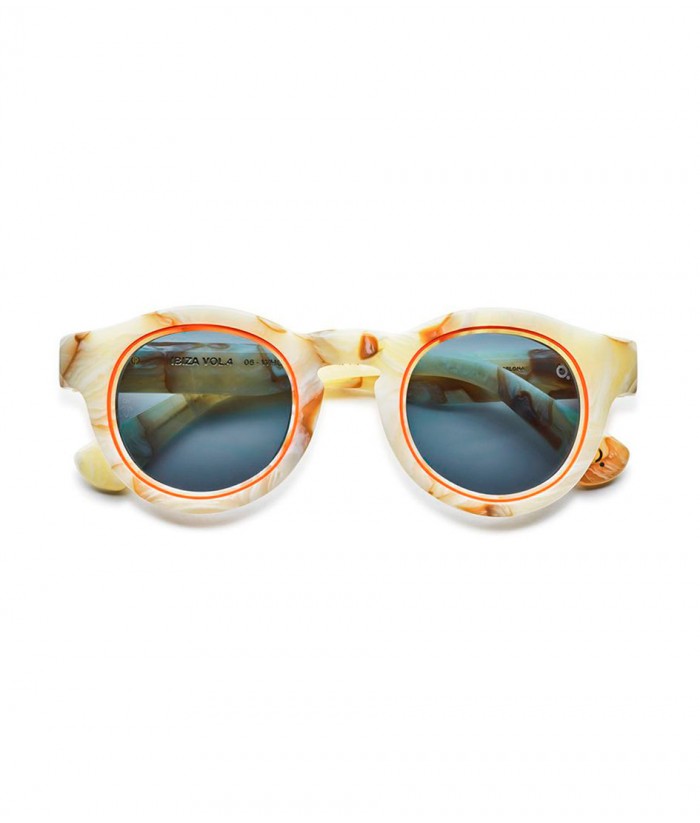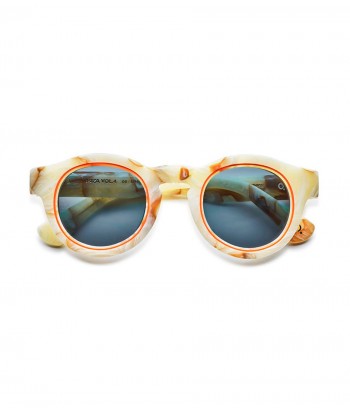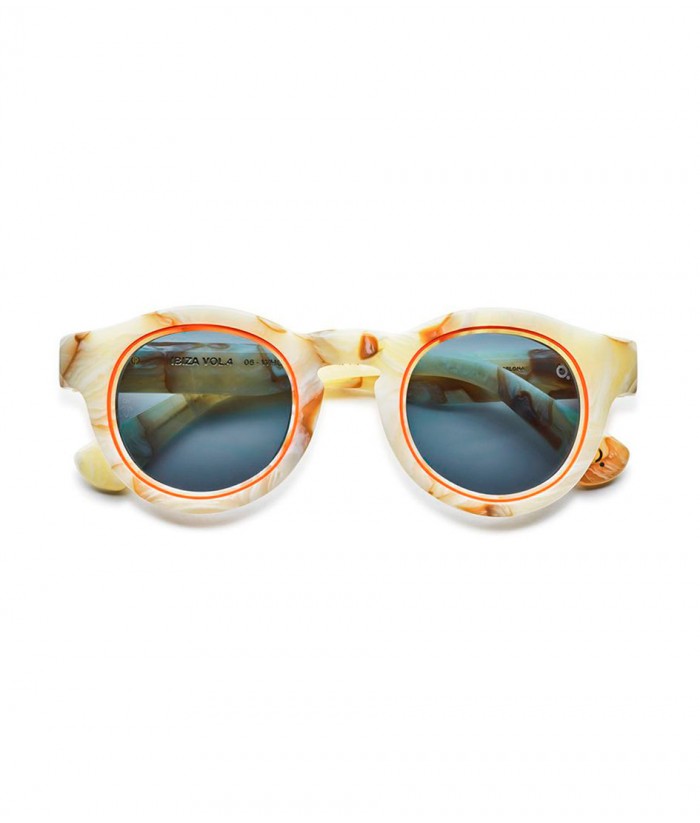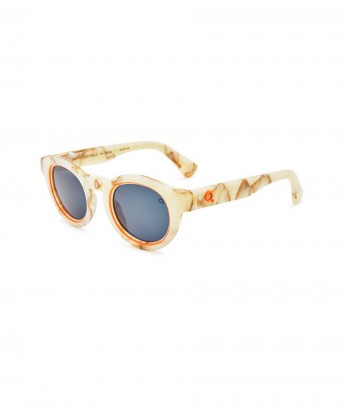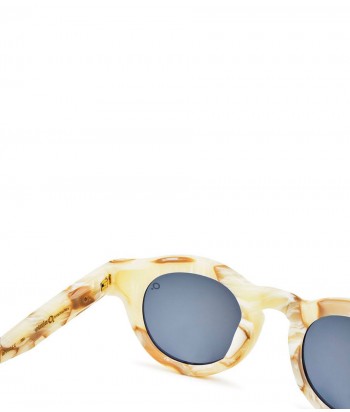  
Description
Etnia Barcelona sunglasses are made with natural frames such as acetate or metal and hypoallergenic titanium. Pure mineral lenses from rare earths. Extremely resistant and 100% recyclable that incorporate:
-HD Colors technology that highlights the primary colors
-Anti-scratch
-Anti-glare
-Oleophobic and hydrophobic treatment that reduces fingerprints and helps repel water.
-100% UV protection
-Filter category 2 or 3, high protection
-18% light transmission
A box made with 100% recyclable materials such as cardboard. Premium case. A bag made with biodegradable cornstarch to protect your glasses. A microfiber chamois.