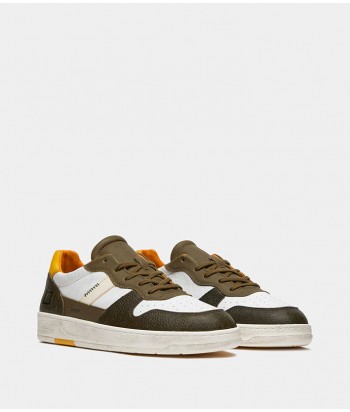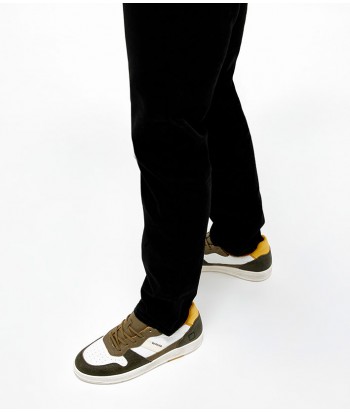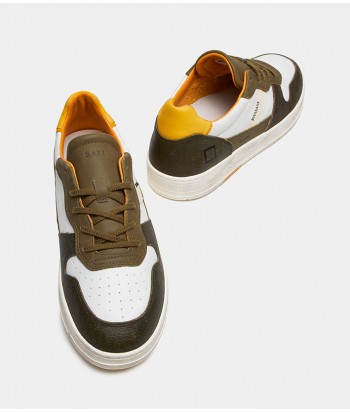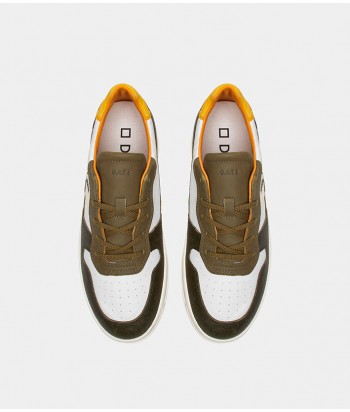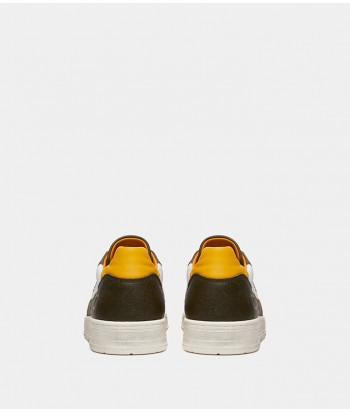  
D.A.T.E. Court 2.0 White Army
Description
Leather tongue with D.A.T.E. embossed lettering.
Cotton laces.
Etched square logo and code number at side.
Ivory white leather side band.
Back patch in yellow leather.
Leather and cotton terry lining.
2.5 cm-high raised insole for optimal comfort.
2.5-3 cm high seamed sole in concrete-texture rubber.
All materials used are Made in Italy.
Fit: REGULAR
Item code: M391-C2-NT-WA