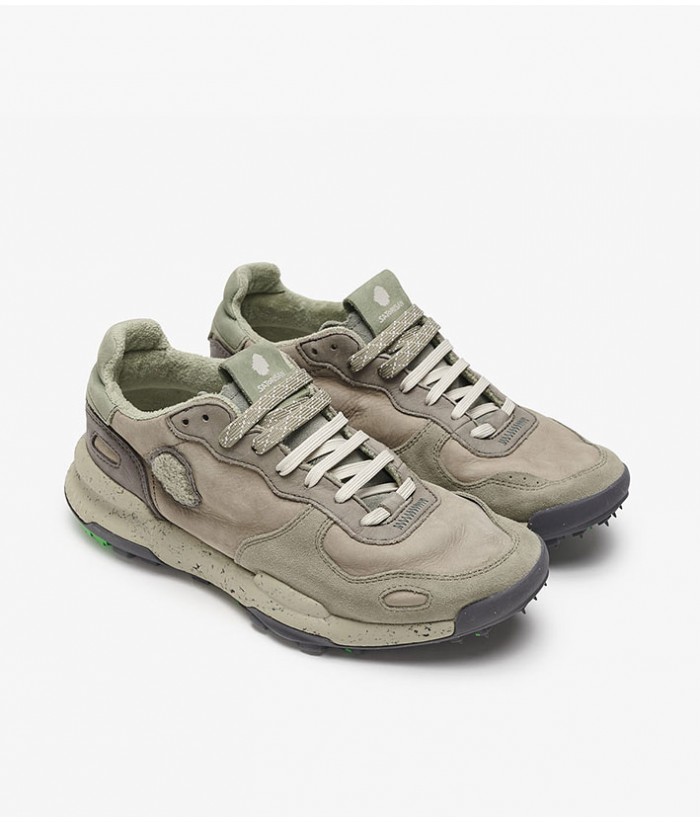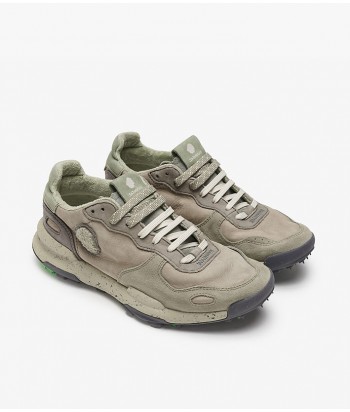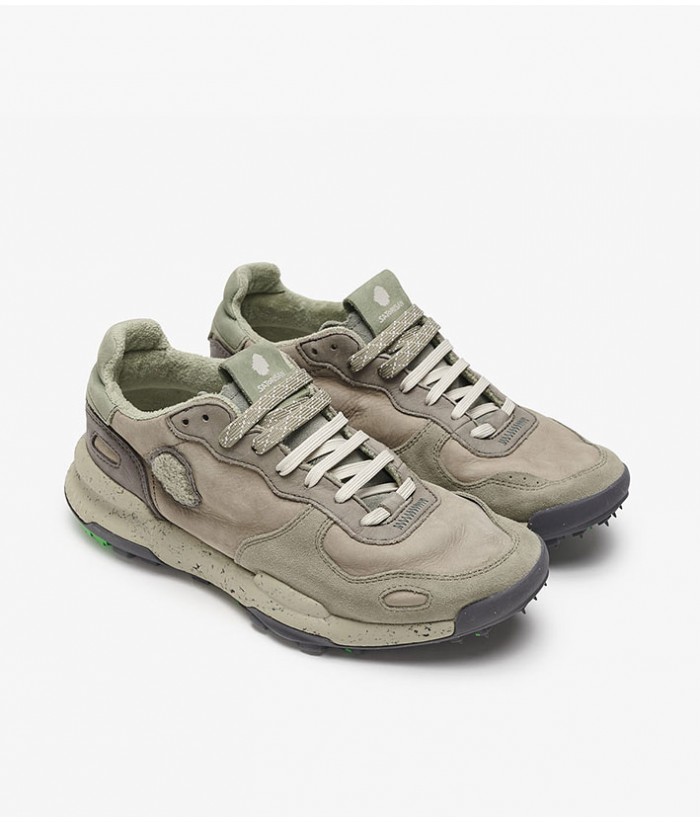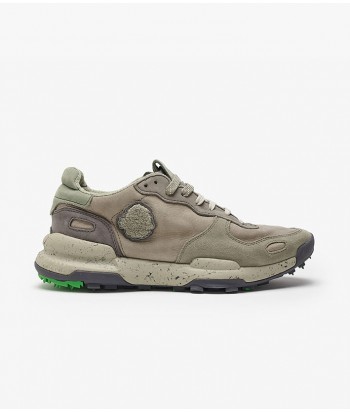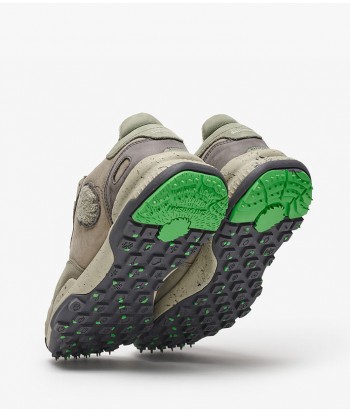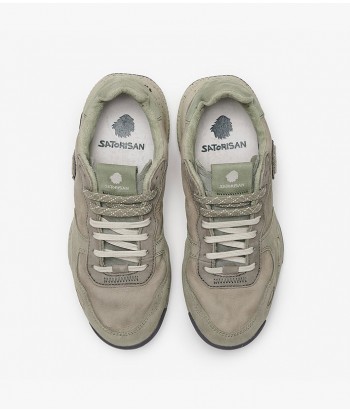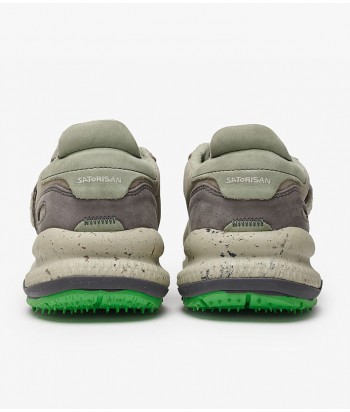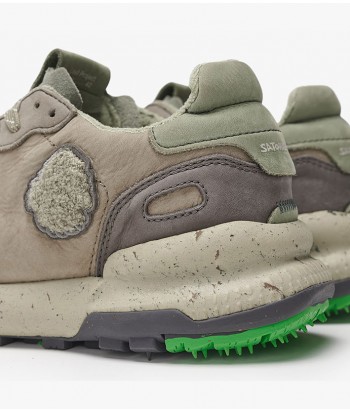  
Satorisan Chacrona Premium Grey
Description
The Satorisan Chacrona Premium sneakers are inspired by the Amazonian leaf used by indigenous tribes to connect body and soul. It is the interpretation of a cross training shoe from the 80s, super comfortable and durable.
Designed with a high-density ergonomic insole for greater comfort and great grip thanks to its stud design and tread surface. Conscious and high-quality materials for greater durability, they are respectful of nature and thus contribute to reducing our footprint on the planet.
Leathers audited by Leather Working Group (LWG) gold rating.
Recycled wool and organic cotton.
RPET cords (recycled plastic bottles).
Recycled Eva midsole.
Insole and sole mixed with cork.
Recycled and recyclable packaging.