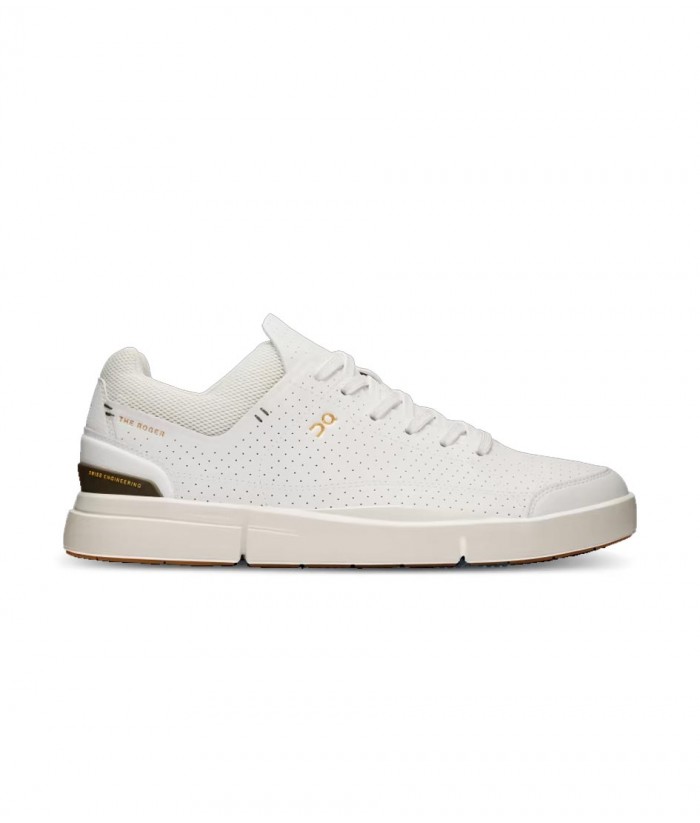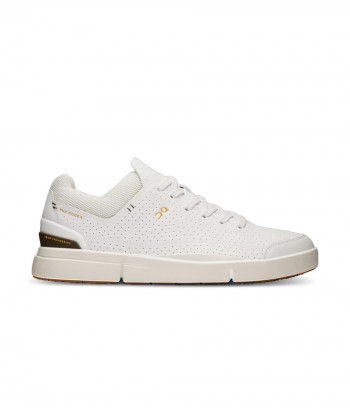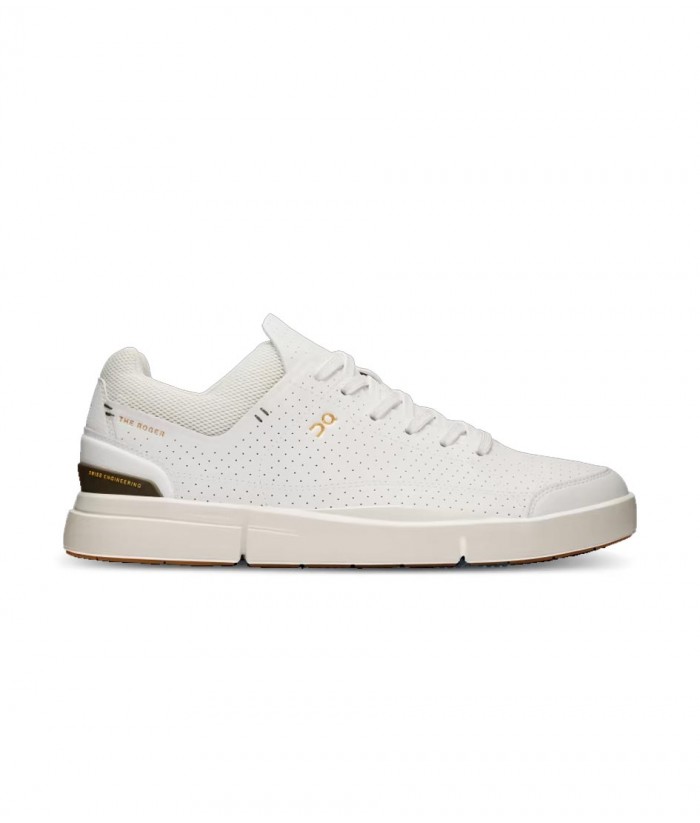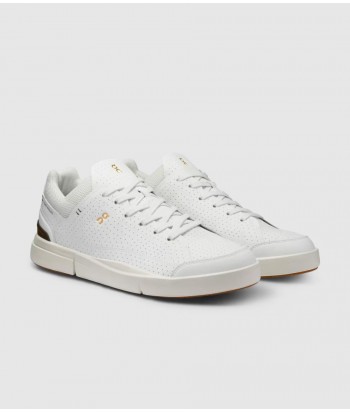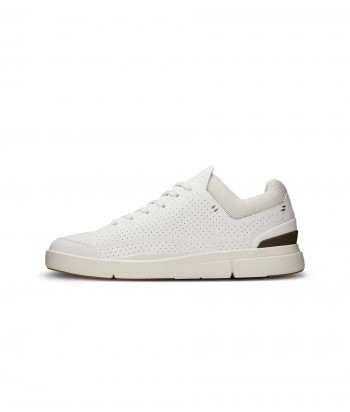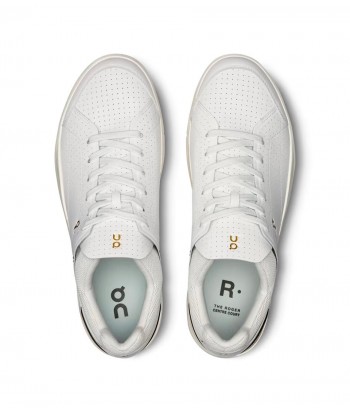  
On The Roger Centre Court White
Description
The allure of classic white sneakers is never lost. On has redesigned them for comfort and long-lasting style. Textured synthetic leather and a reinforced toe box add vintage charm, and extra cushioning will keep you comfortable all day, from first serve to tie-break.
Not only Swiss quality is at stake, trends come and go, but these shoes are designed to stand the test of time. Effortless. Without complications. Unmistakably Federer. The On THE ROGER Center Court sneakers have everything it takes to be a classic of the future.
Total recycled content: around 5% – Polyester: around 25% recycled. Product assembled in Zucca, Vietnam.