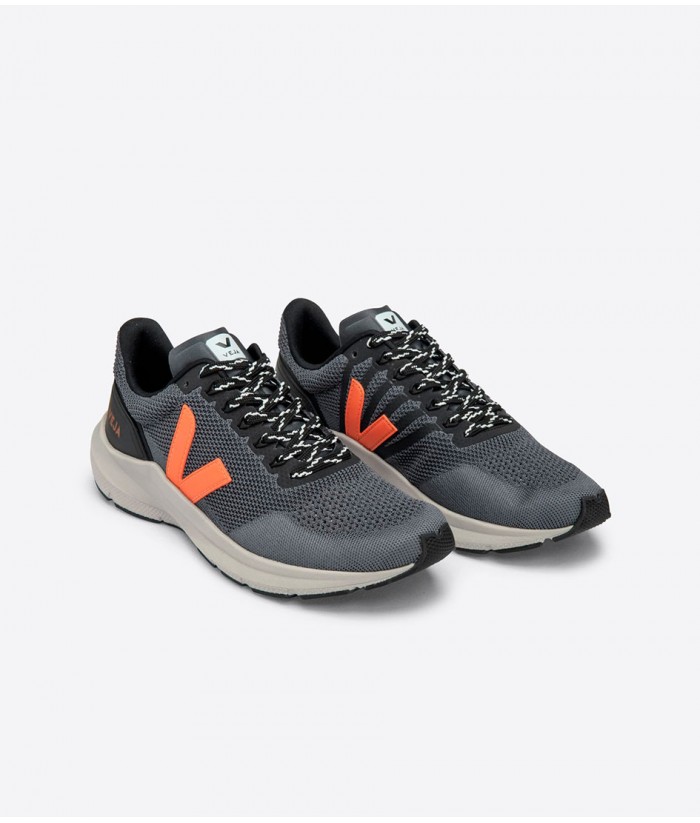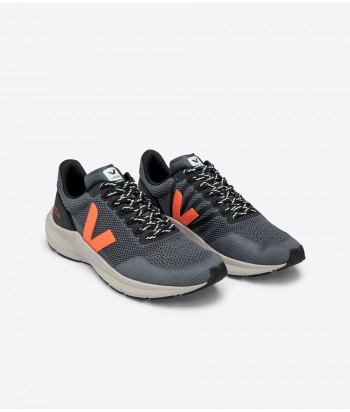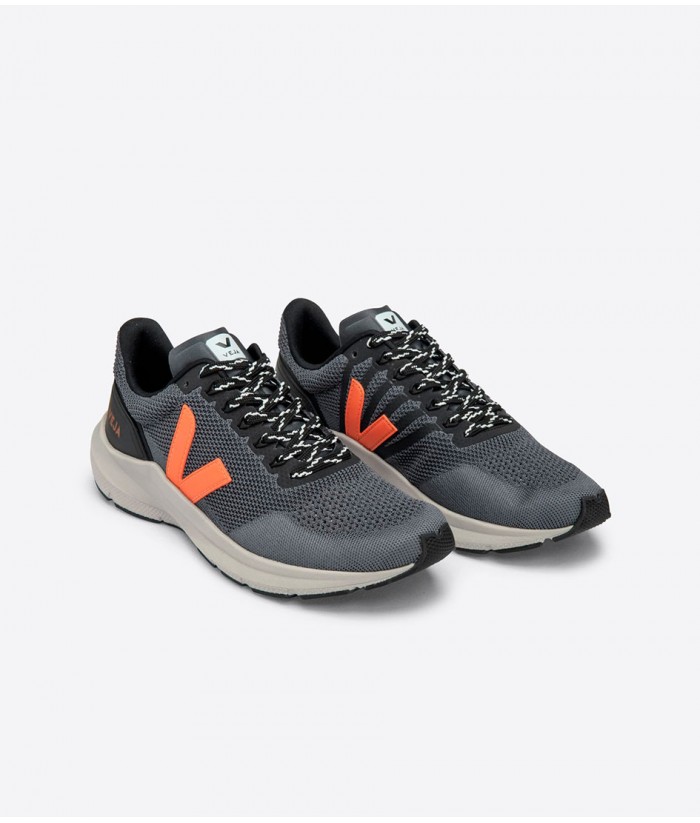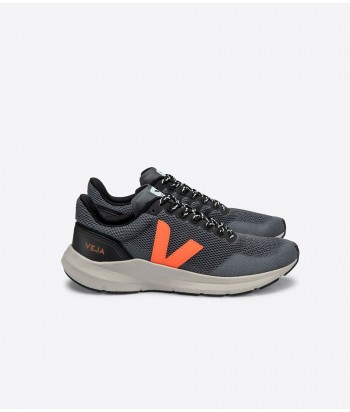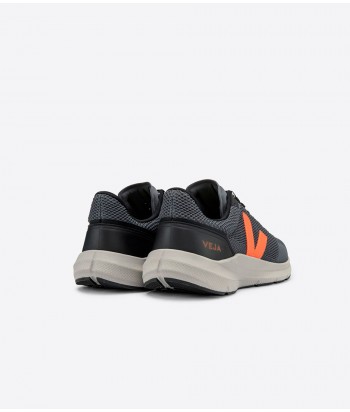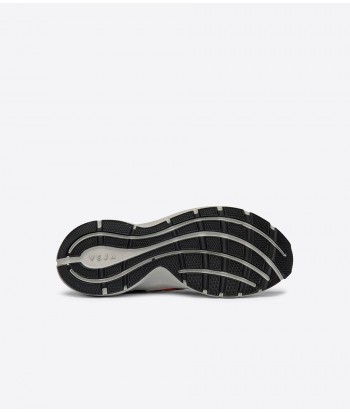  
Veja Marlin Orange Fluo
MARLIN LT V-KNIT STORM ORANGE FLUO
Description
Veja Marlin slippers are named after one of the fastest fish in the ocean. The focus is on performance. The minimalist construction and clean geometry of the midsole provide a fast and comfortable feeling in a durable shoe, ideal for reaching your goals. The V-Knit is a knitting technique that provides elasticity and adaptability to the foot. It is knitted in one piece to reduce material overlap and seams.
Upper part material: 100% recycled polyester. TPU inserts V logo and Pebax® Rnew® ankle support insert
62% castor oil. Latex insert. L-Foam (30% natural latex from Brazil)
Technical inner lining
Insole: 52% sugar cane - 23% recycled polyester. midsole 60% sugar cane. L-Foam cushioning technology. 30% natural latex from Brazil.
Sole: 32% Amazon rubber.
Weight: 288g (size 42)
Bio-based/recycled: 53%
Made in Brazil, in the Fortaleza region