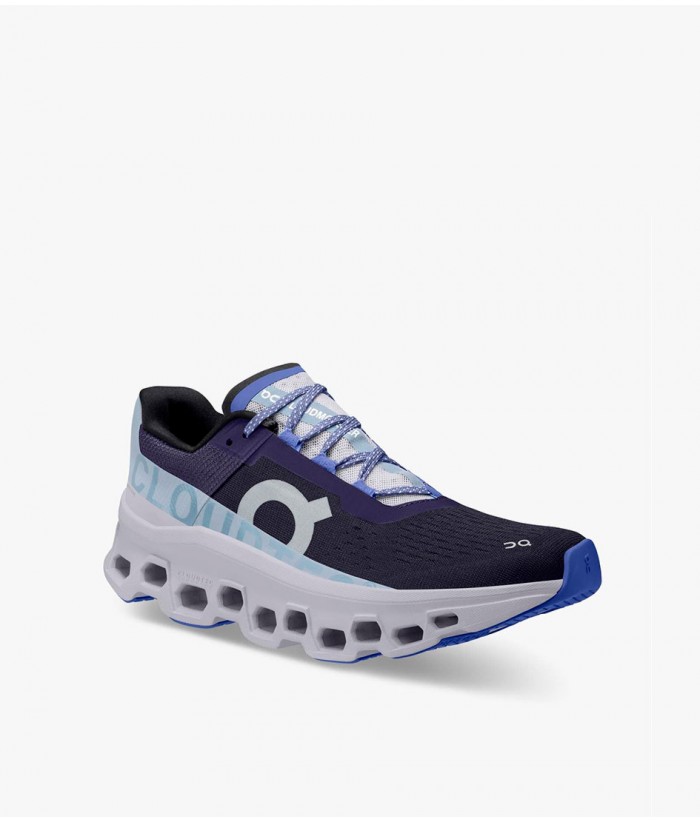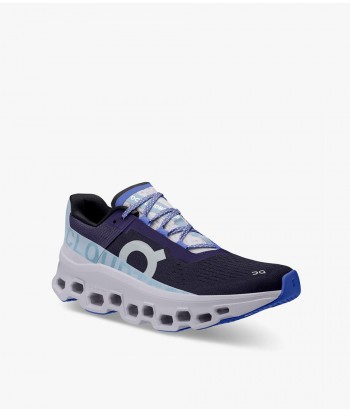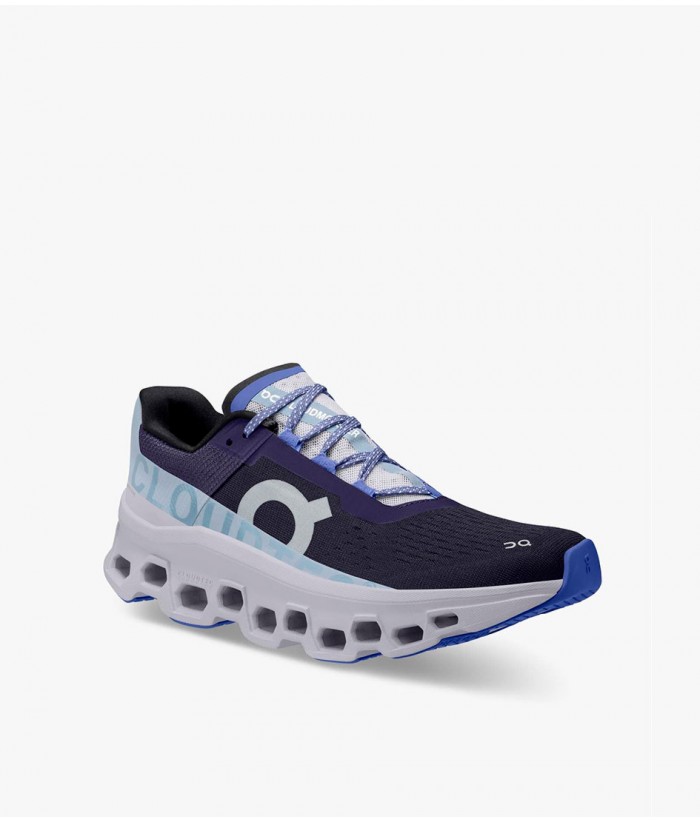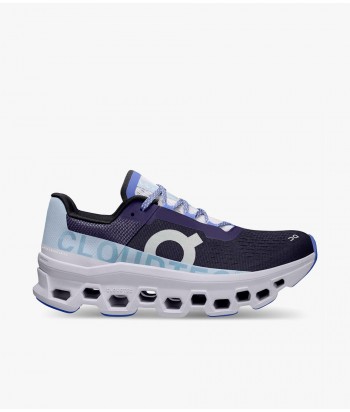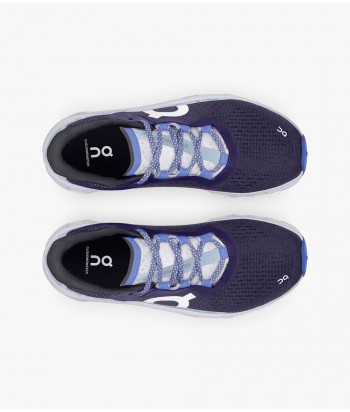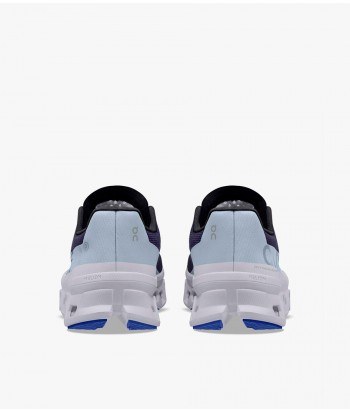  
On Cloud Monster Acai Lavander
Description
The largest CloudTec® yet for maximum cushioning and energy. A runnig monster on asphalt.
New sensations when running. The best Cloud technology combined with a powerful Speedboard®. The result? Extremely soft landings and maximum cushioning, for incredible energy return. Run on the clouds to a new level.
A feeling of beastly performance. Lightweight, durable and temperature resistant. With a unique rocker shape and easy to put on, they'll propel you with every step. The soft insole and the upper convert the recycled material into exceptional comfort. Bring out the beast inside you.
Choose your usual size.