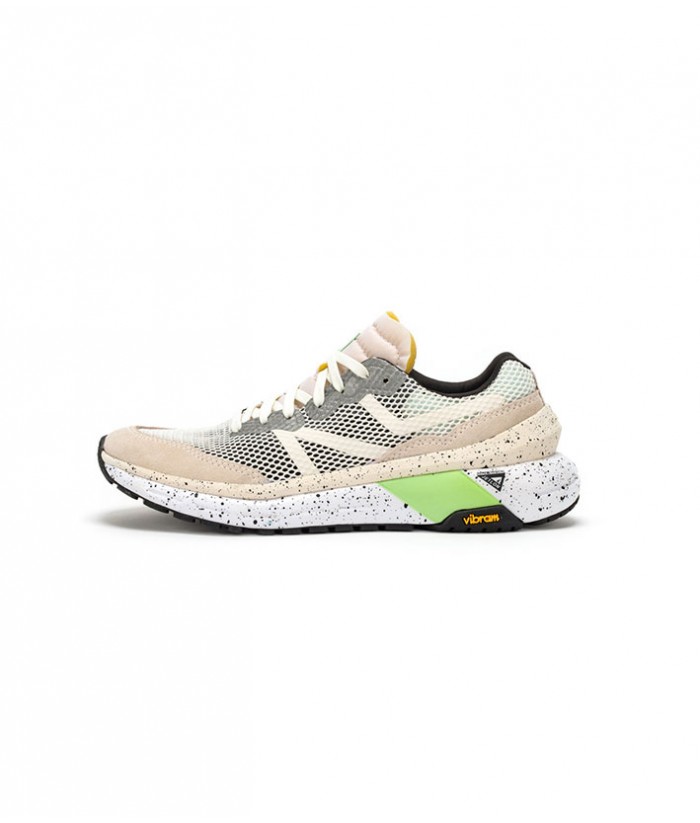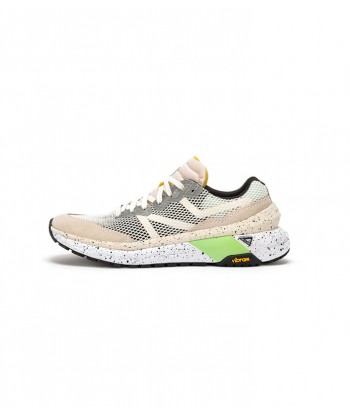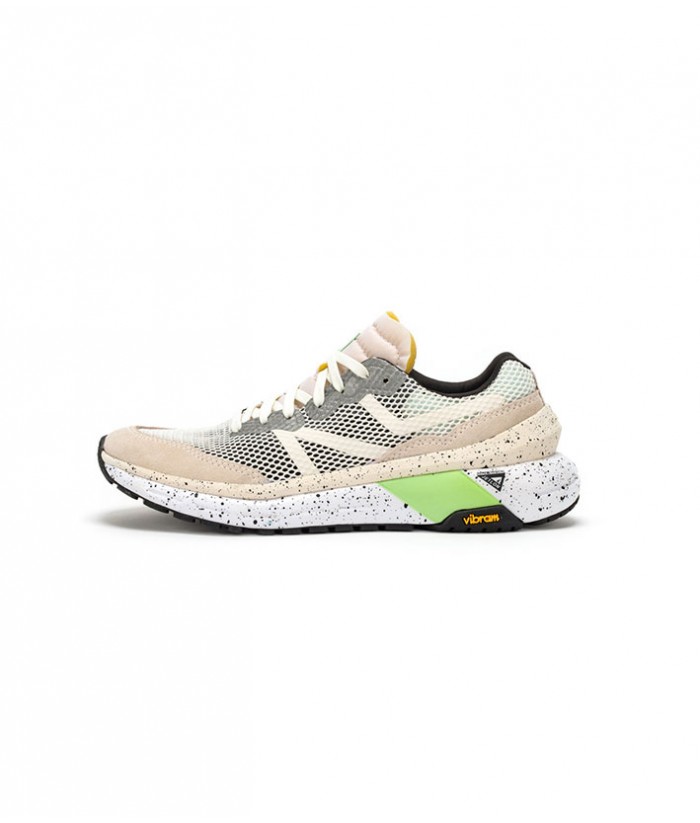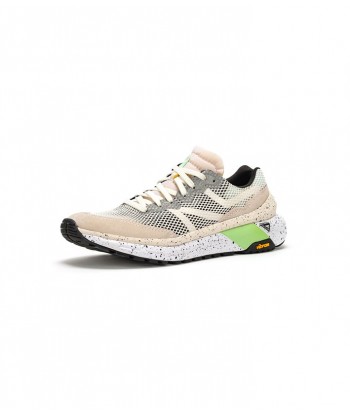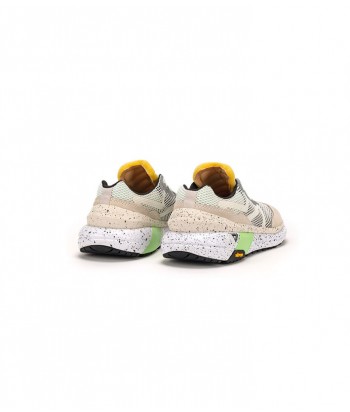  
Brandblack Specter SC 2.0 White Lime
Description
HIGH-PERFORMANCE PREMIUM FOOTWEAR
Daily training + short 5/7K races.
It incorporates a lightweight midsole made with our patented 'Supercritical' foam (mechanical foaming process) designed by Brandblack for Vibram. High traction and midfoot support. Ultralight monofilament upper for comfort and strength. Internal fused microfiber reinforcements and padded neck area. Sole: 100% Rubber Upper sole: 29% Leather 46% Mesh 25% Synthetic.
For this model we suggest purchasing a size larger than usual.