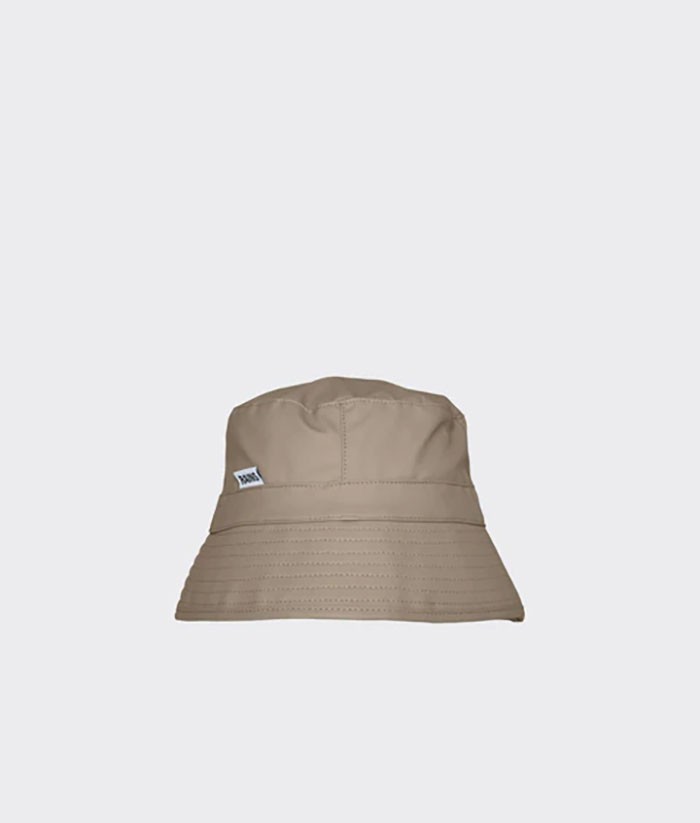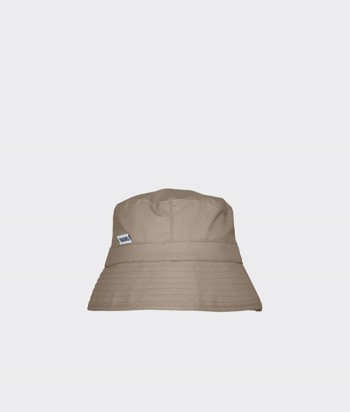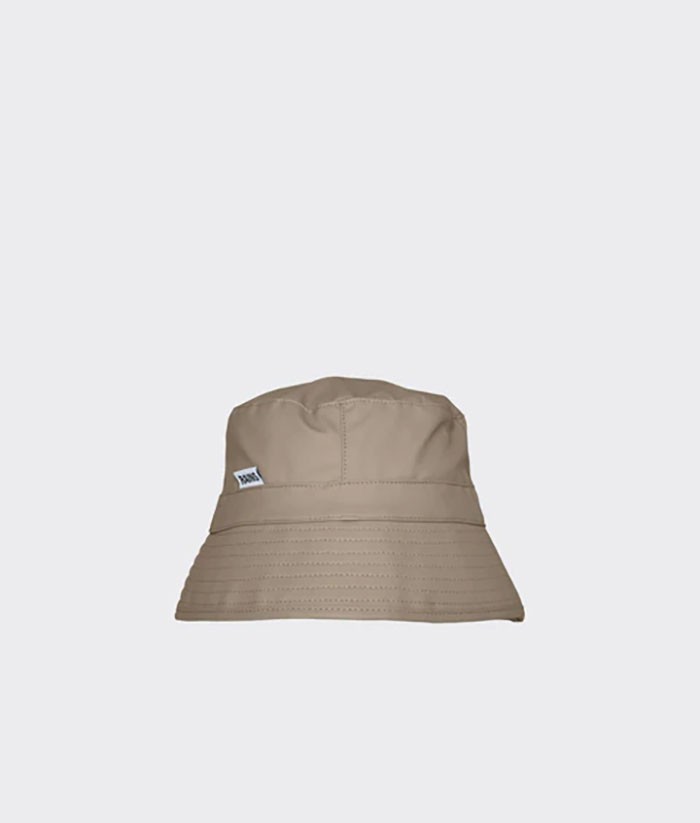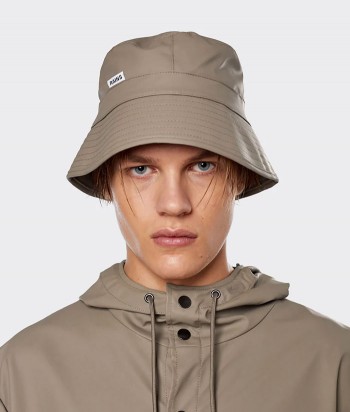  
Description
The Bucket Hat is a reinterpretation of the iconic classic with a lowered brim, more upright silhouette, complete with stitching details. The design is lined with a soft, breathable fabric to offer maximum comfort and improve the fit.
  The Bucket Hat is made of the unmistakable Rains PU, designed to offer waterproofing, as well as a soft and warm touch.
Material: 100% polyester with polyurethane coating. Water column pressure: 4000 mm. Soft mesh lining.
Circumference: S1 – 59 cm / 23.2 inches; S2 - 63 cm / 24.8 inches