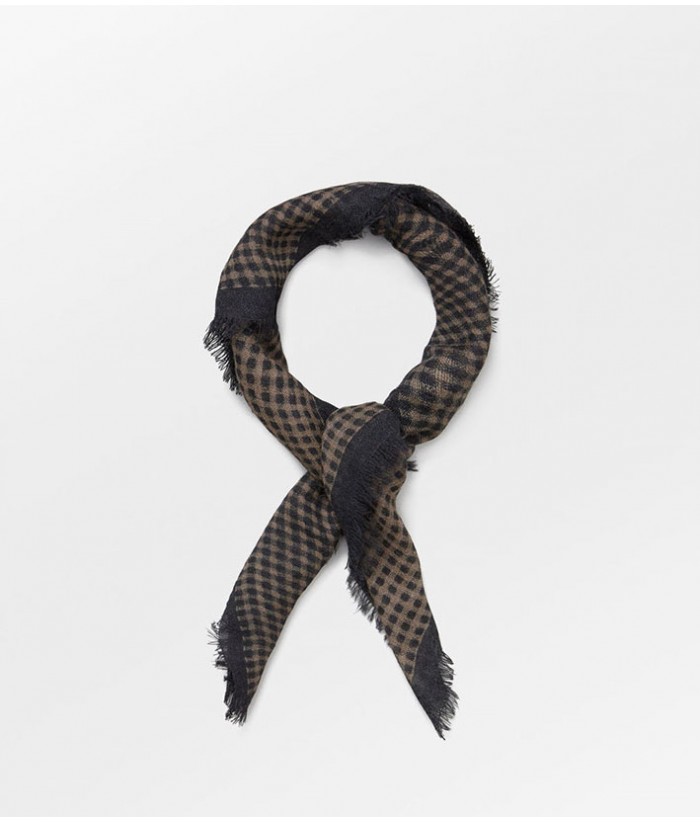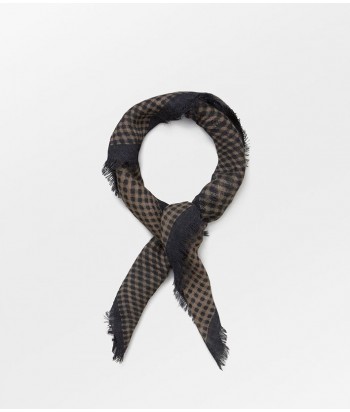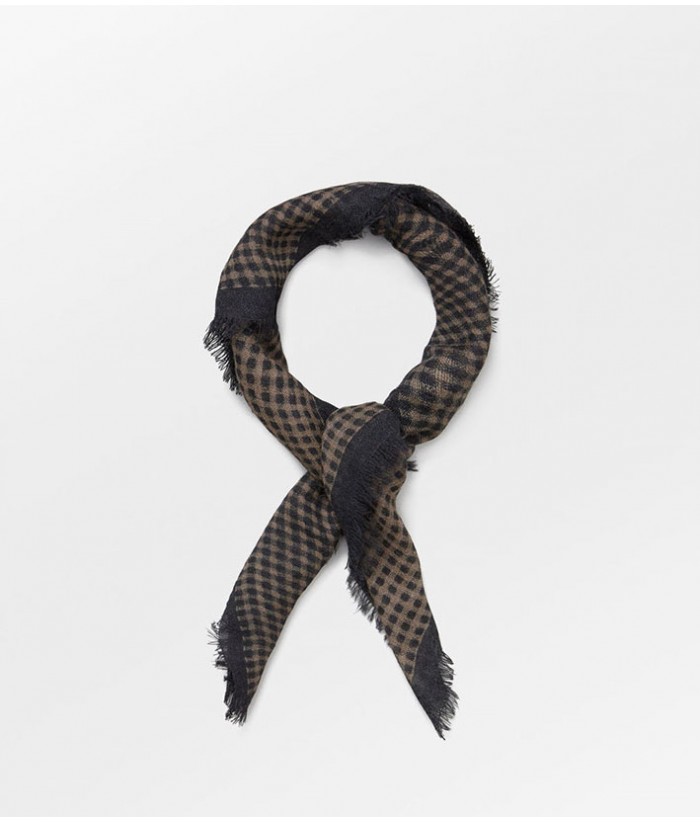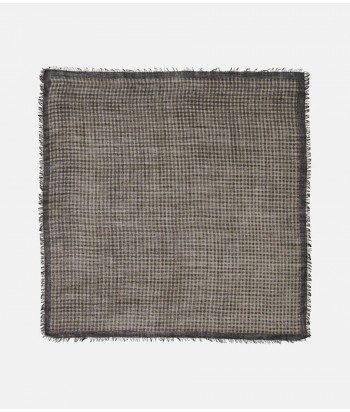  
Becksondergaard Gingham Scarf Brown
Description
The Becskondergaard Gingham Woo scarf is a beautiful scarf made of wool and cashmere. The scarf is a neutral Acron Brown color that has a raw edge that adds an extra detail to your ensemble. The scarf can be worn around the neck, in the hair or as an extra detail on the bag.
• Material: 90% Wool / 10% Cashmere
• Dimensions: 65x65 cm.