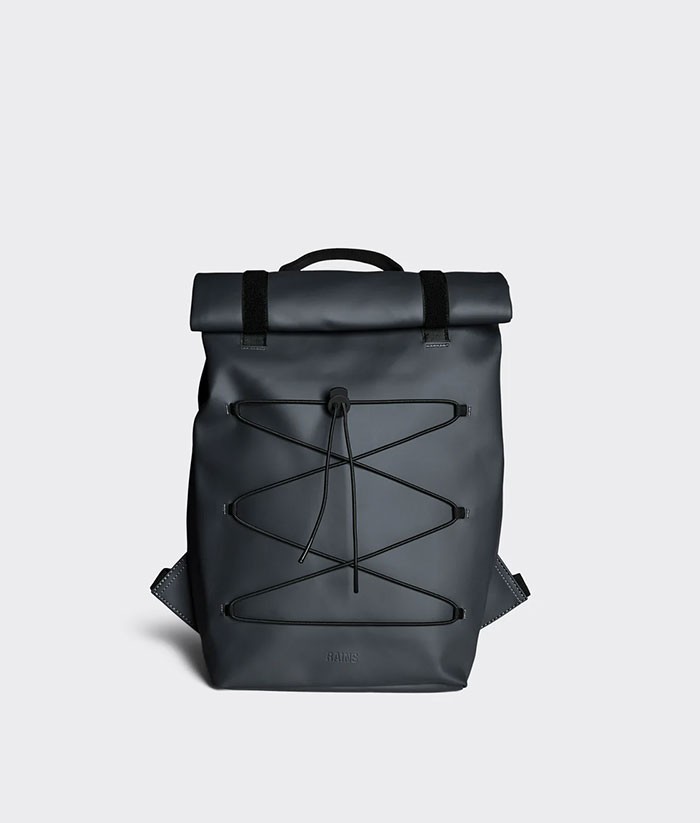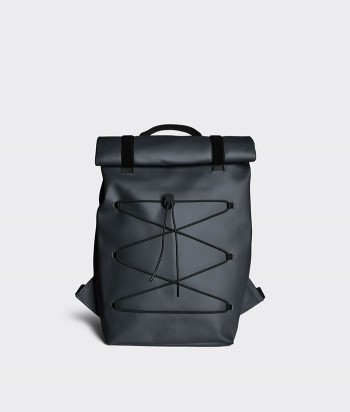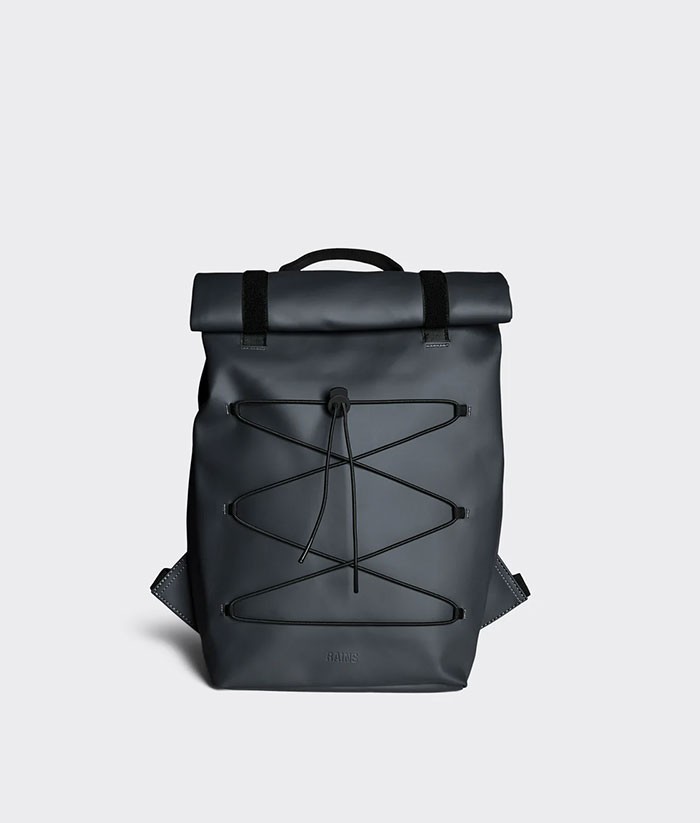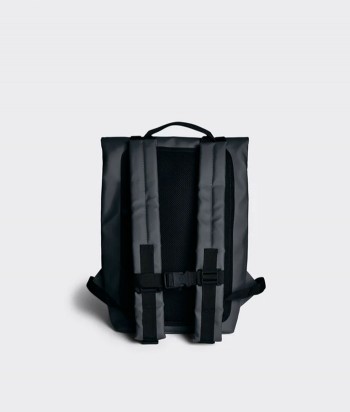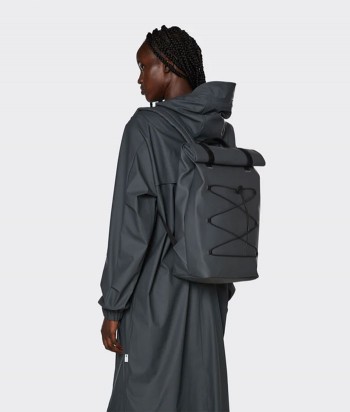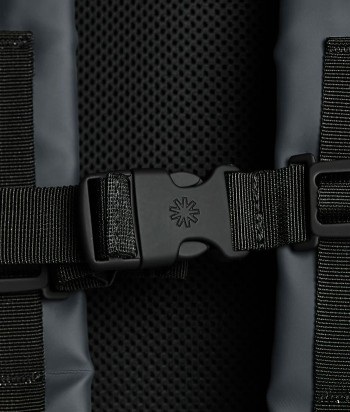  
Rains Velcro Rolltop Backpack Slate
Description
The Velcro Rolltop Backpack is an urban classic, perfect for commuting by bike or on foot. Its look is characterized by its functional roll-up top opening with velcro closure, as well as its exterior storage system with laces. The waterproof model also includes an interior zip pocket and a padded back panel. Additionally, the adjustable padded shoulder straps are completed with a chest strap that ensures a secure fit on the go. The Velcro Rolltop Backpack is made from Rains signature waterproof polyurethane fabric and designed for carrying strength, durability and a smooth finish.
Material: 100% polyester with polyurethane coating. Lining: 100% polyester. Water column pressure: 8000 mm.
Measurements: 48 (H) x 32 (W) cm 11 (D) cm/18.9 (H) x 12.6 (W) x 4.3 (D) inches. Volume: 13 liters/3.4 gallons. Weight: 835g.