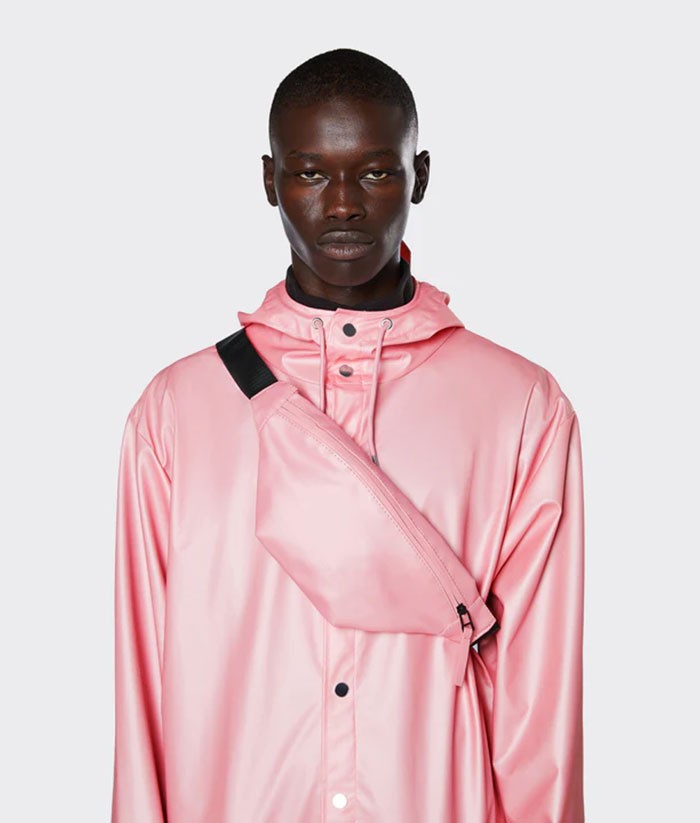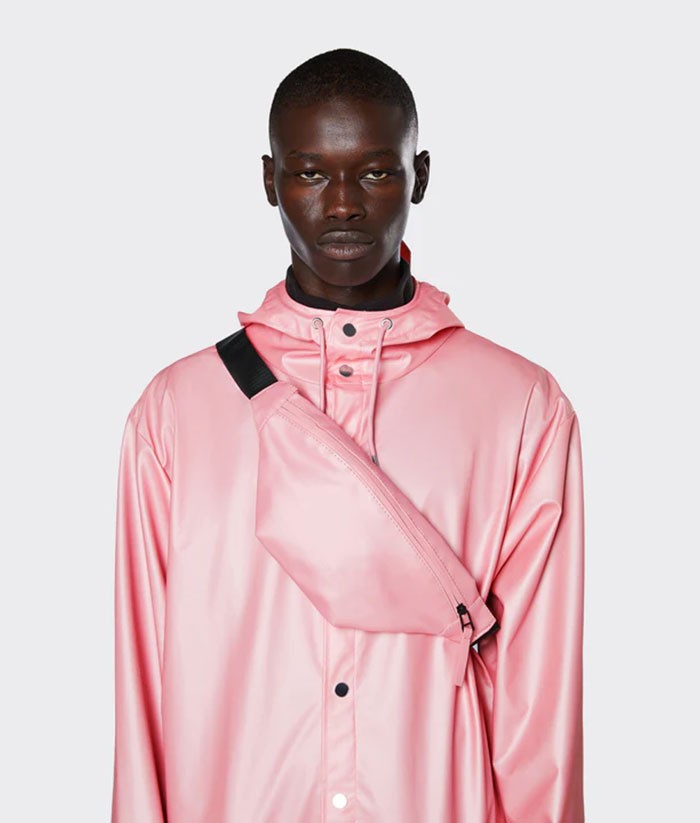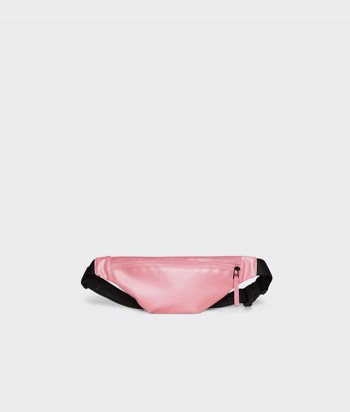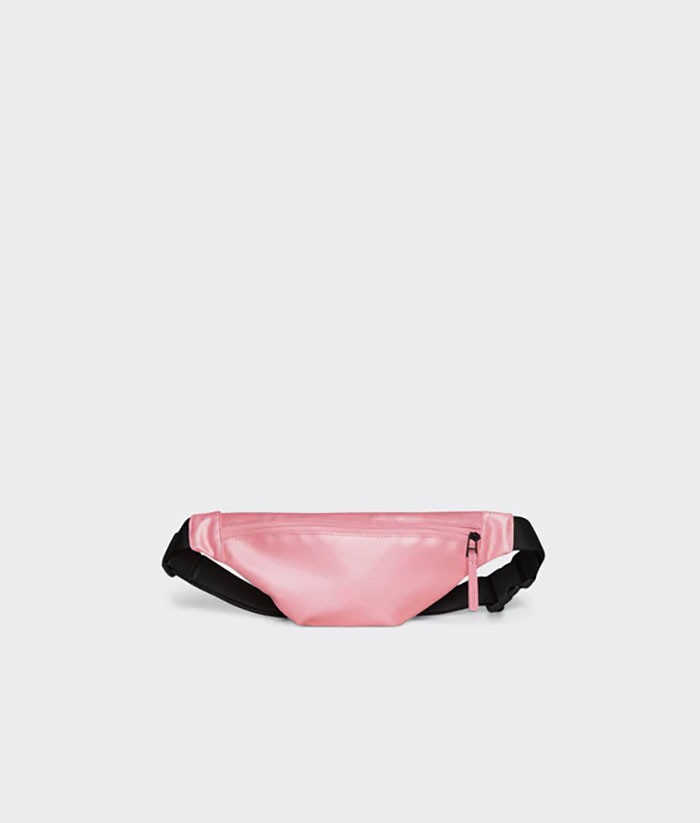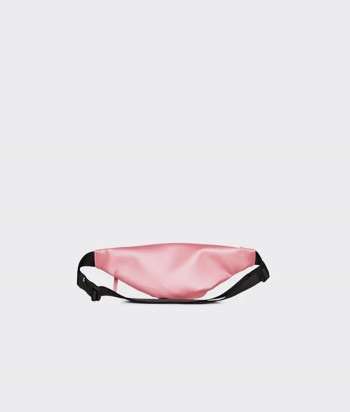  
Rains Bum Bag Mini Pink Sky
Description
The Bum Bag Mini is a practical bag made with an adjustable woven strap that can be worn over the shoulder, as a crossbody or as a fanny pack. The Bum Bag Mini includes an interior compartment and a woven strap with a buckle closure. The design is a scaled down version of the Rains Bum Bag. The Bum Bag Mini Reflective is completed with a reflective zipper and is made from Rains' characteristic waterproof PU fabric, designed to guarantee great resistance, durability and a pleasant touch.
Material: 100% polyester with polyurethane coating. Water column pressure: 8000 mm.
Dimensions: 14 x 30 x 4.5 cm / 5.5 x 11.8 x 1.8 inches (H x W x D). Volume: 2 liters / 0.5 gallons. Weight: 144g.