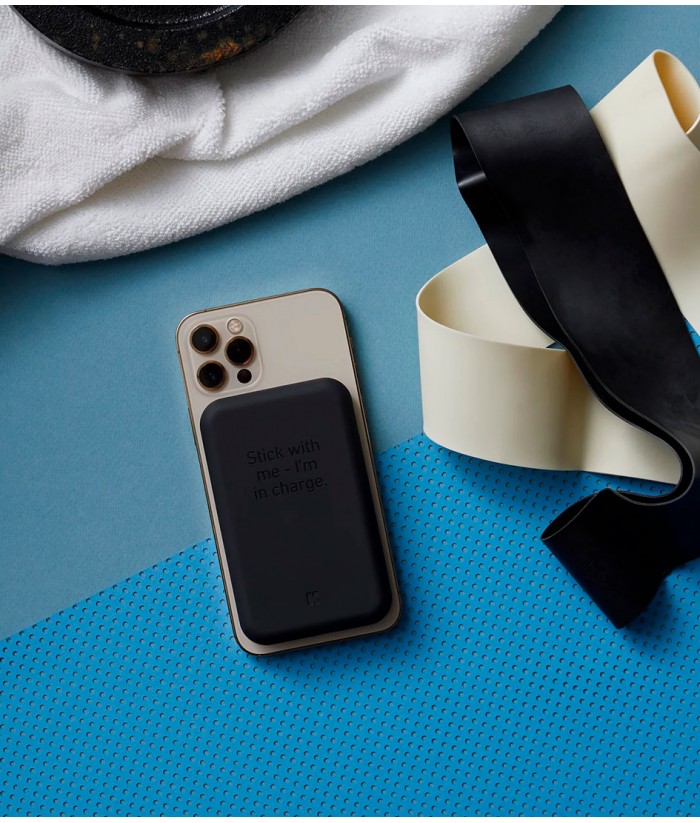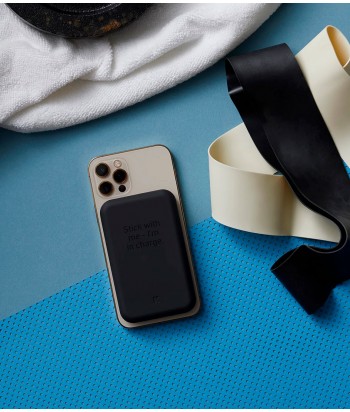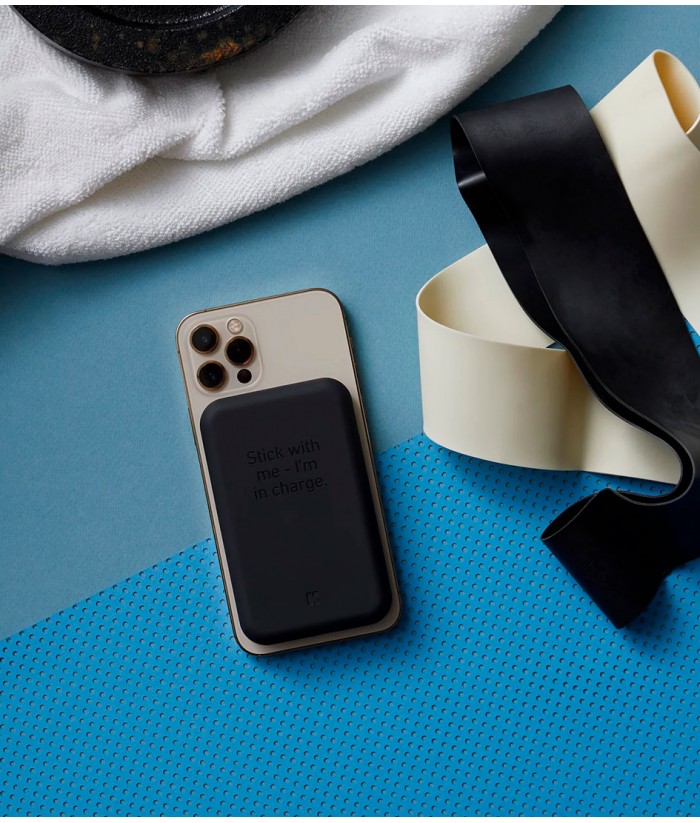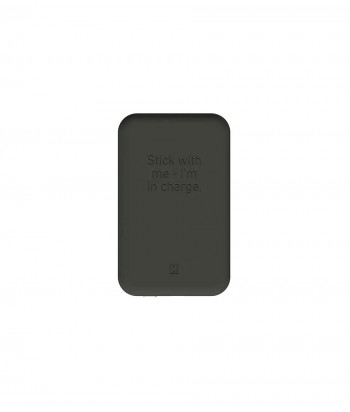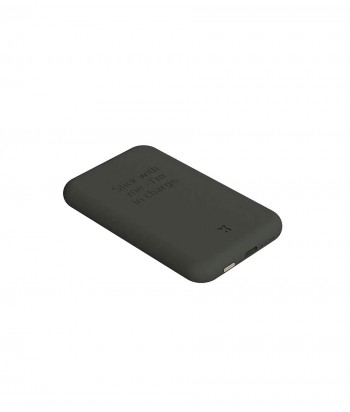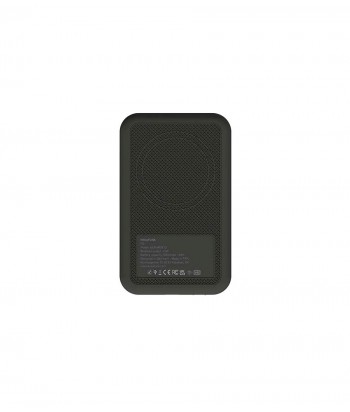  
Kreafunk Tocharge QI Black
Description
Kreafunk's 5000 mAh battery that will ensure you don't run out of battery without having to have a plug nearby. Ideal for any occasion: a long day at the beach, an excursion... don't run out of energy to take the best photos with your mobile! Battery size: 10.4 x 6.4 x 1.1 cm.
A dead phone will never be a problem again. With Kreafunk toCHARGE QI you can experience the convenience of wireless charging. It's easy to carry, so you're always guaranteed a quick and easy charge while you're on the go. Its rectangular design matches the shape of your phone and has a pleasantly soft touch.
Kreafunk's toCHARGE QI Power Bank can charge all wireless charging compatible phones. It easily attaches to your phone using the magnets that fit the iPhone 12 and iPhone 12 Pro or iPhone 13, iPhone 13 Pro, etc. The non-slip material ensures that it can also be attached to other models.
You can charge both your phone and the Kreafunk CHARGE QI battery simultaneously, so you're ready to start a new fun-filled day.