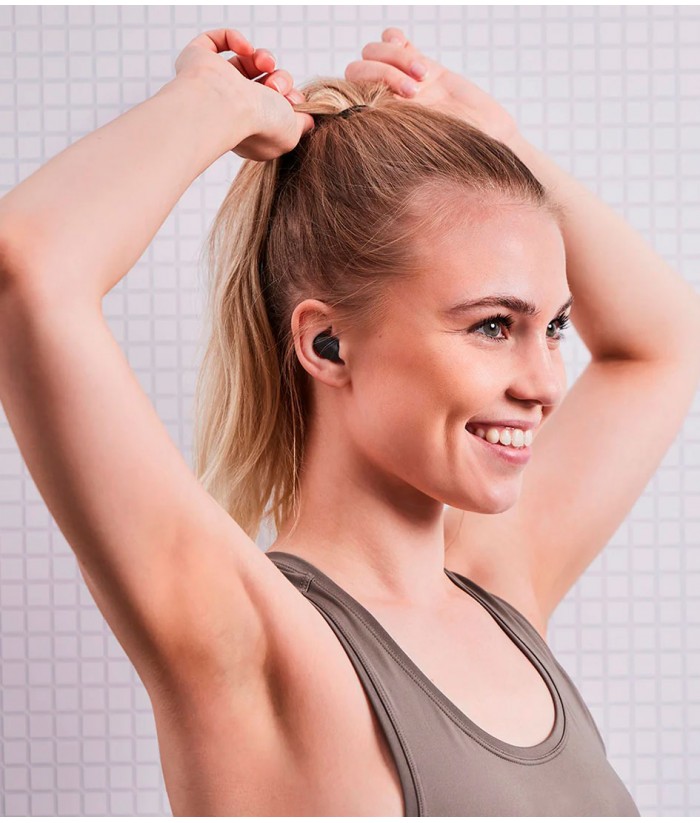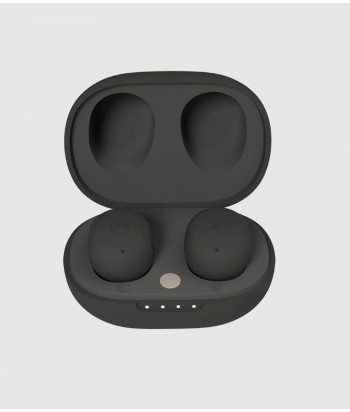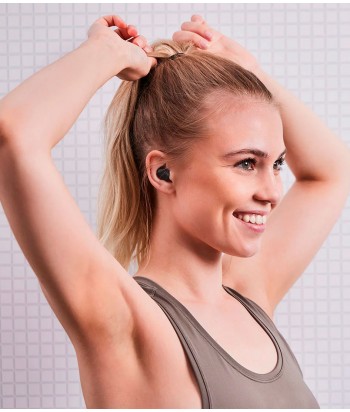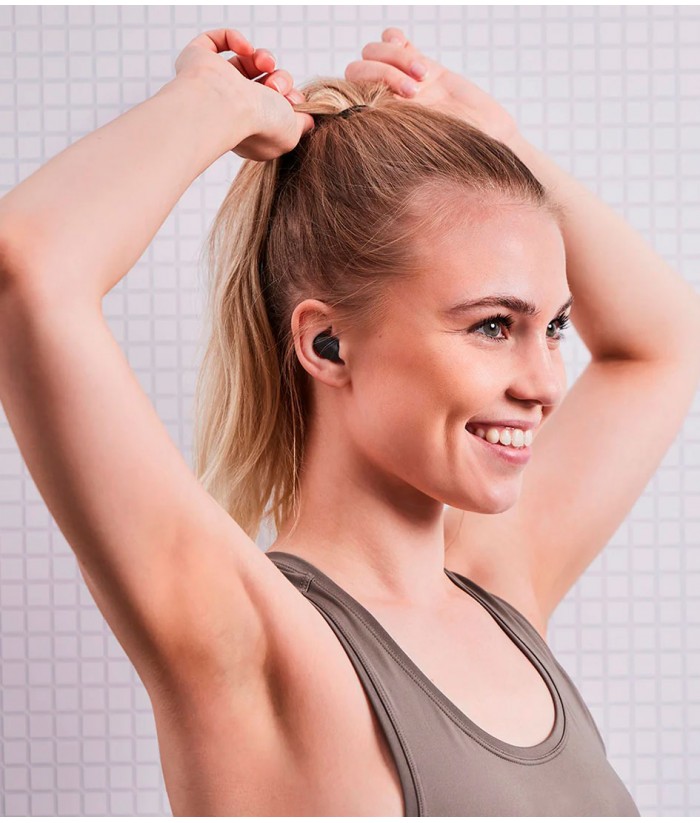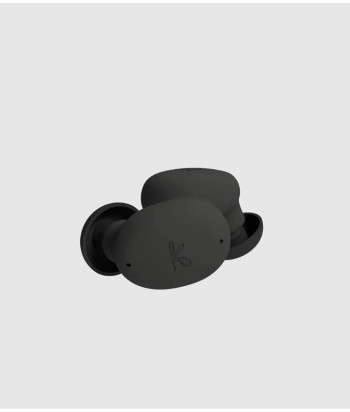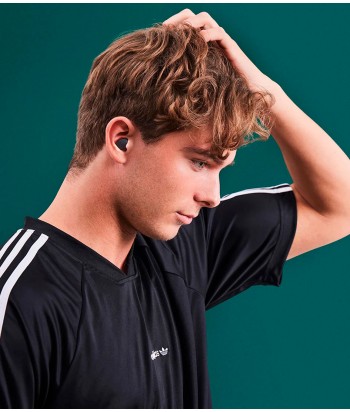  
Description
Smart headsets will dazzle you with their great sound. They will allow you to isolate yourself from the world around you and take a captivating moment for yourself.
With four built-in microphones, they are incredibly suitable for phone calls. They are also noise-reducing, which means they actively equalize much of the background noise.
Rainy weather is not an obstacle with aPOP, specially designed with your comfort in mind. They are sweat resistant and therefore also suitable for your sports training sessions. And when they need to charge, this is easily done in the corresponding case.