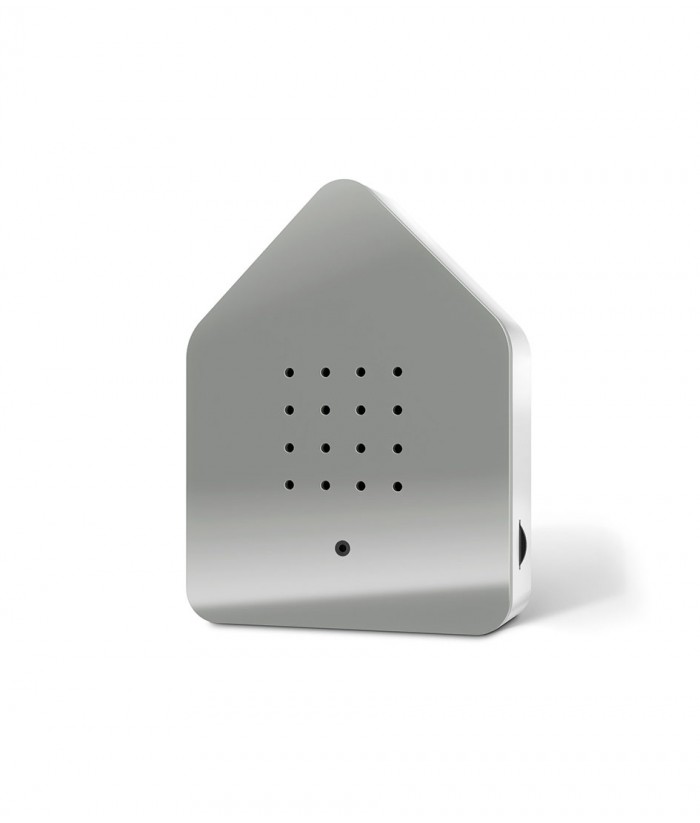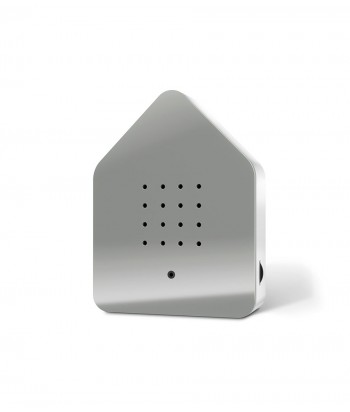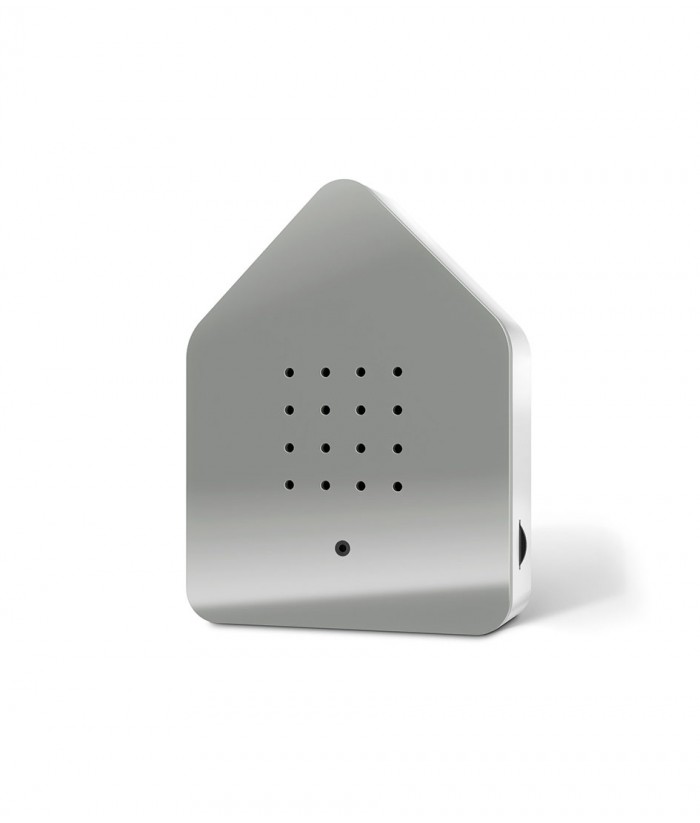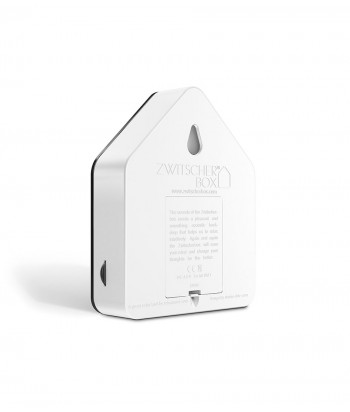  
Relaxound Zwitscherbox Classic Grey
Description
Treat yourself with a relaxing bird concert

The natural sounds of the Zwitscherbox create an atmosphere that will make you feel better and relax. It is always a surprise how it is able to change our thoughts and make us forget our worries.

At home or in the office, for a short while the jolly chirping of birds lets us dive into a world without stress and time pressure. We breathe and unwind, as on a walk in the woods. You activate the bird concert as you pass by; if no new impulse follows, it fades out after two minutes. 

Sounds: birdsong of the Blackbird

Ideal for: bathroom, guest WC, entrance, corridor, office.