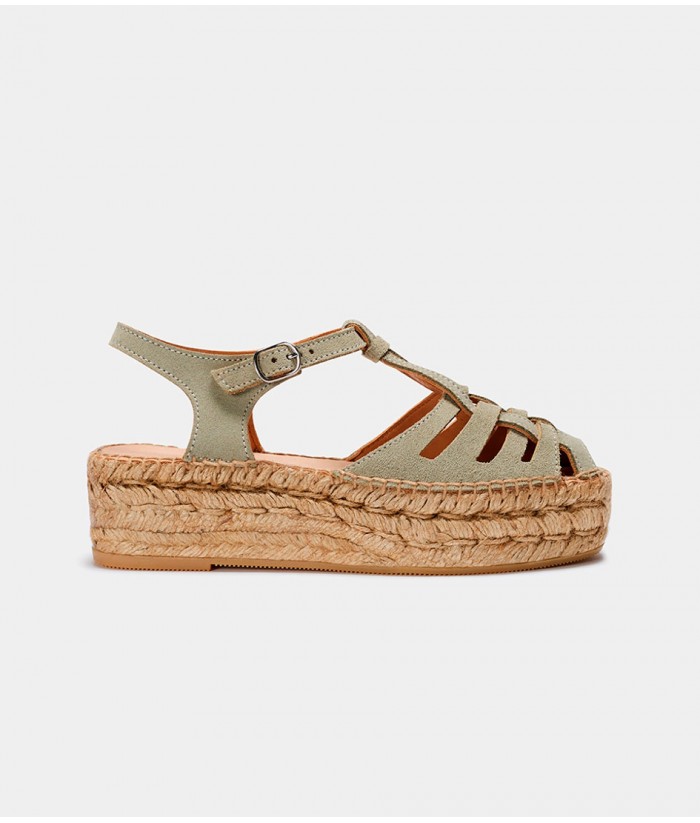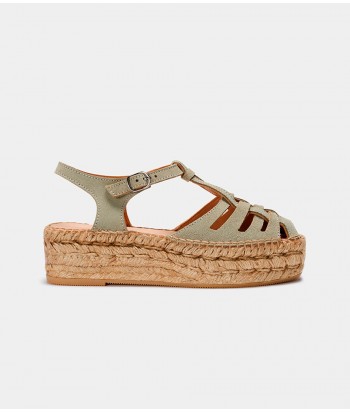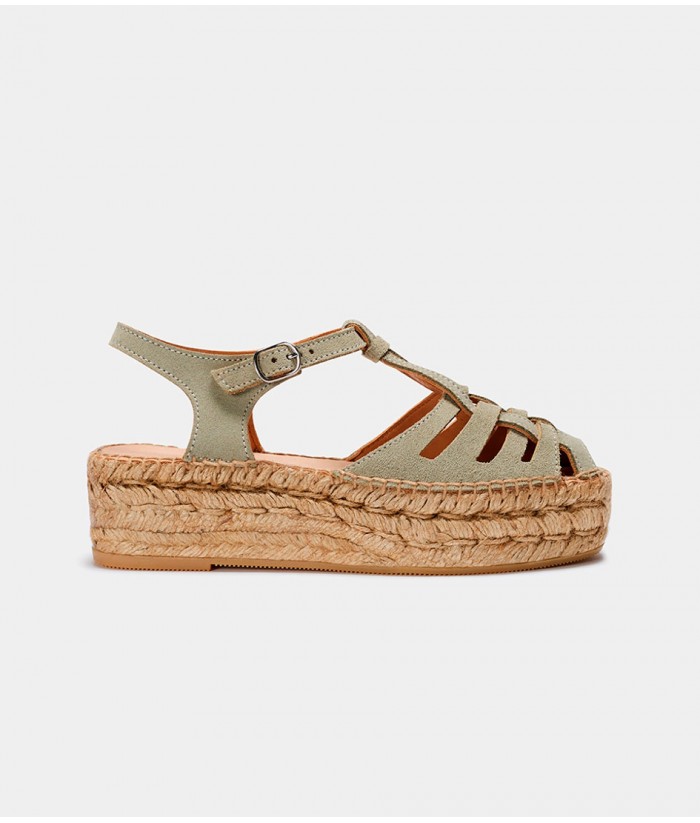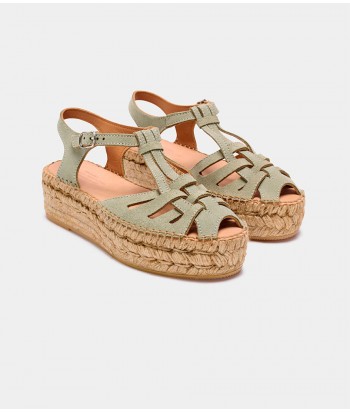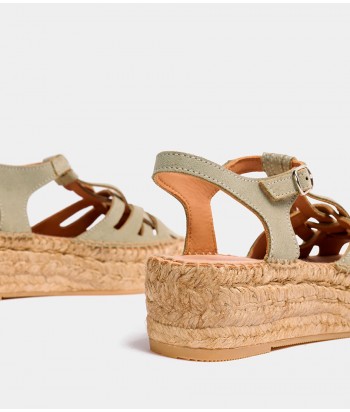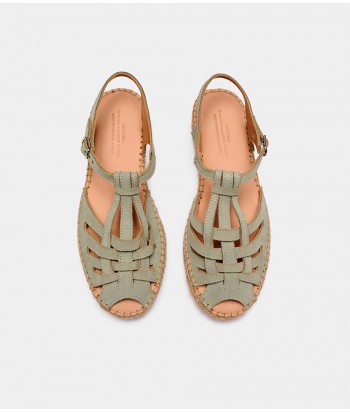  
Description
Bemol is a classic from Naguisa, a thin-strap crab sandal for women that adjusts to the ankle with a buckle. Its cuts are split leather. Leather lining. The sole is padded with foam and lined with natural cowhide to allow your foot to breathe better. The floor is made with double jute braid, a small wedge for greater comfort and a non-slip rubber sole. The total height is 5 cm.
FLAT normal fit. It is a model designed for all types of feet. So that you can enjoy your Naguisa espadrilles for a long time, we recommend you follow their advice:
1. The sole is made of jute, please do not wet the floor of your Naguisa.
2. To clean the upper, the lining and the sole, use a cloth dampened with water and/or a soft brush depending on the characteristics of the leather.
3. To improve skin aging we recommend applying some type of nutritious colorless wax or shoe polish, try to use environmentally friendly products