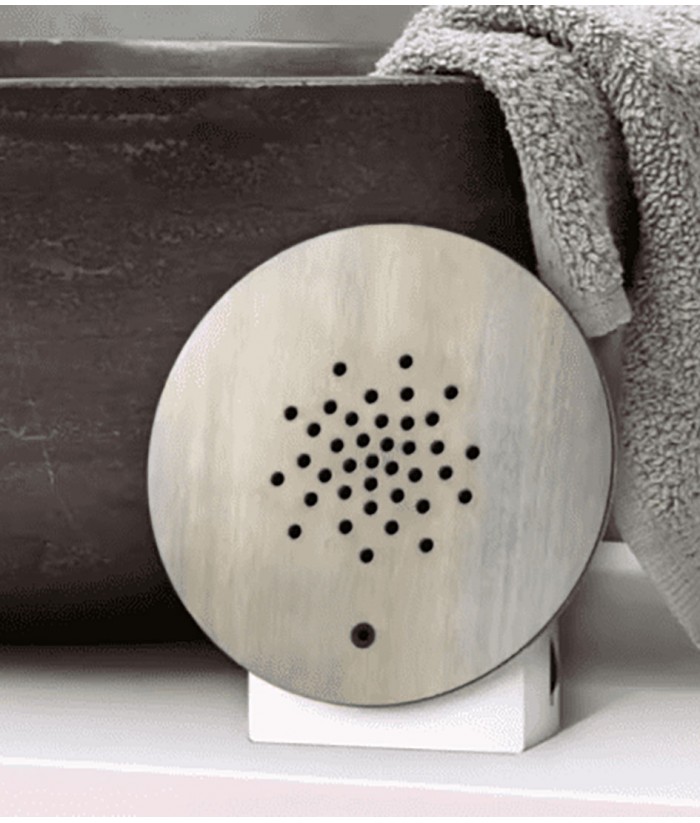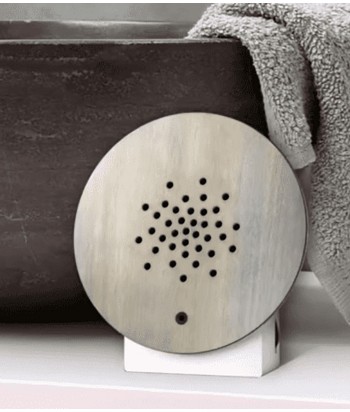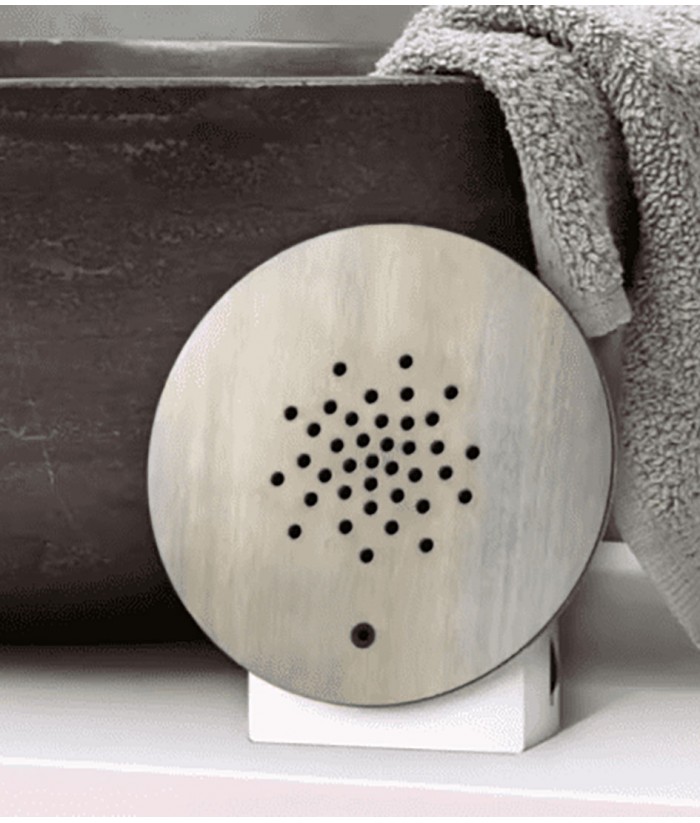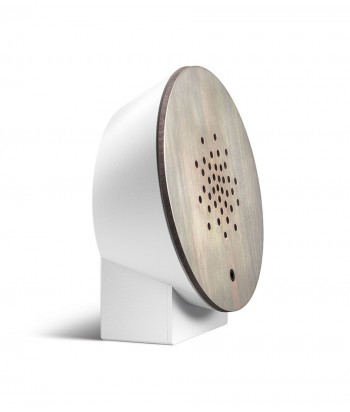  
Relaxound Oceanbox Wood Vintage
Description
 For all those with a yearning for the ocean.
Feel the inspiring power of the ocean; the natural sounds of the Oceanbox transport you to the beach. You listen to the sound of the waves and the cry of the seagulls and breathe it all in. The sound of the Oceanbox lets you relax intuitively and gives you a feeling of absolute freedom. Two marine sounds lasting 100 seconds provide for variety.

A motion detector causes you to activate the sound of the Oceanbox as you pass by. The volume can be adjusted continuously and thanks to its compact size and convenient battery operation, you can enjoy the refreshing energy of the ocean from anywhere. In the bathroom or living room, at the desk or on the balcony: from now on, your beach will only ever be a few steps away.